Cornwall seeks to boost geothermal energy capacity
February 15, 2016
Region offers businesses to take part in geothermal development
Businesses specializing in energy development are being invited to bid for a share of more than $13 million in geothermal energy projects that will be taking place in Cornwall and the Isles of Scilly in England. The projects are associated with the Cornwall and Isle of Scilly Growth Program, which will come to an end in 2020. The majority of the funding will be coming from the European Regional Development Fund and will be issued by the Cornwall council.
Geothermal power could bring serious economic benefits to the region
Each geothermal power project approved to take form in the region is expected to have a minimum value of $500,000. Cornwall may have significant geothermal potential, and projects that tap into this potential could have a major economic impact on the region, which is considered "less developed" than other parts of the European Union. Studies concerning the geothermal potential of the region suggest that Cornwall could derive all of its electrical power from this form of clean energy. Geothermal energy could also meet as much as 20% of the United Kingdom's demand for electrical power.
Inherent power of the planet may help countries fight climate change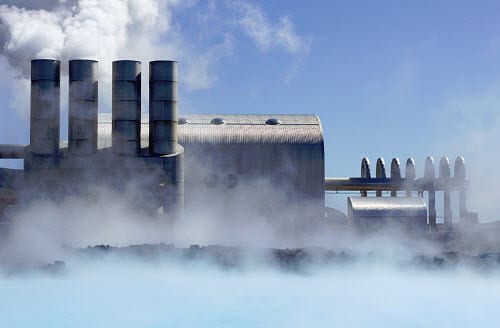 Geothermal power systems tap into the inherent power of the earth, making use of the thermal energy that the planet naturally generates. As of 2013, some 11,700 megawatts of geothermal systems are active throughout the world. Another 28 gigawatts of geothermal capacity is planned to be established over the coming years. This form of renewable energy is considered reliable and cost effectively and is becoming a more attractive option for countries looking to distance themselves from fossil-fuels and fight climate change.
Cornwall has high hopes for geothermal power
Cornwall is a small country in England, which could benefit significantly from the adoption of clean power. Geothermal projects may bring economic prosperity to Cornwall, but it will take time for such projects to take form. Businesses interested in geothermal development may also benefit from Cornwall's offering of funding, especially as geothermal energy becomes a more prominent source of power.