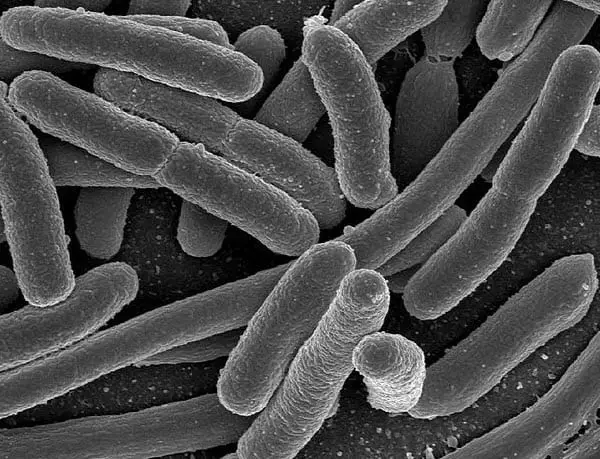 Department of Energy modifies e. coli bacteria to produce biofuel
December 19, 2011
Researchers at the U.S. Department of Energy have begun experimenting with an infamous strain of bacteria that has, thus far, shown prowess in producing biofuel.
Researchers are using e. coli bacteria to make renewable energy by having the bacteria feed upon switchgrass. Normally, e. coli cannot grow on switchgrass, so researchers had to modify a particular strain of the bacterium to help it thrive on the grass. In this way, the e. coli feed on the switchgrass and produce a chemical that can be used as a fuel for just about any electronic device.
The Department of Energy has long pursued the concept of alternative energy but has been fickle as to the favor it has shown to certain types of renewable fuels. The agency has been divided on its support for solar, wind and hydrogen fuels, but has a long history of advocacy for biofuels, especially those derived from renewable sources such as bacteria.
Researchers believe that this new method of biofuel production could cut costs on energy production throughout the U.S.
Energy independence is a major goal for the U.S. The federal government has made it clear that alternative energy is the best way to accomplish this goal and has worked to adopt new technologies that would make the transition to alternative energy smoother. The Department of Energy believes that biofuels will play a major role in the energy system of the U.S. in the near future.