DOE launches new hydrogen fuel project
May 2, 2014
Department of Energy increases its support of fuel cells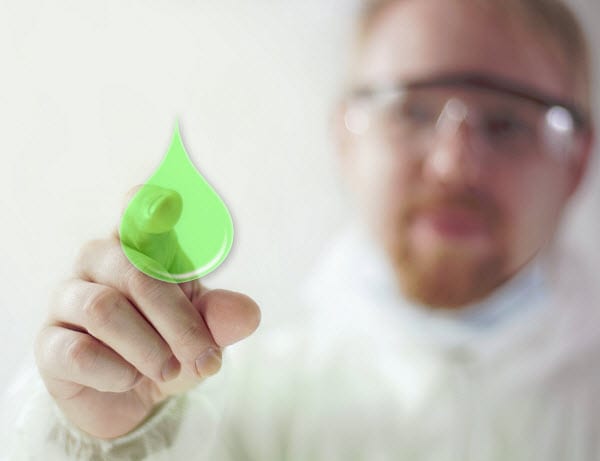 The U.S. Department of Energy has been increasing the support it has shown for hydrogen fuel in recent months. The federal agency had once considered fuel cells to be nothing more than a novelty, but now believes that these energy systems could be quite effective at helping the country reach its emissions reduction goals and embrace renewable energy more effectively. They majority of the agency's interest in fuel cells has to do with how these energy systems can be used in transportation. In order for fuel cell transportation to be possible, however, the country must establish a working hydrogen fuel infrastructure.
New project aims to build a better fuel infrastructure for the future
The Department of Energy has announced the launch of its H2FIRST project, which represents collaboration with Sandia National Laboratories and the National Renewable Energy Laboratory. The project is meant to spur the development of new materials that can be used to build new fueling stations throughout the country. These materials are meant to reduce the cost associated with the development of a comprehensive hydrogen infrastructure.
DOE continues to promote clean transportation
The initiative is part of an overarching effort from the Department of Energy to bolster the adoption of fuel cell technology. These energy systems have become quite popular in the auto industry, but consumers throughout the U.S. have yet to show any significant interest in them. One of the reasons fuel cells have limited appeal is because of their high cost. Moreover, the lack of a comprehensive fuel infrastructure means that owning a fuel cell vehicle can actually be seriously inconvenient.
Eight states come together to promote the adoption of fuel cell vehicles
Eight states current have issued their commitment to bring a combined total of 3.3 million fuel cell vehicles to the road by 2025. California is among one of the most aggressive supporters of this ambitious initiative. The state has invested heavily in the development of a working infrastructure that will support these vehicles in the future. California intends to invest $20 million every year to help build some 100 fueling stations through the state through 2024.