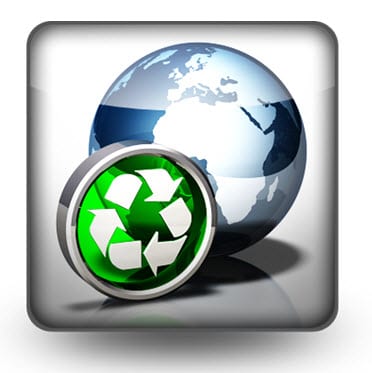 Energy White Paper 2012 outlines future of Australia
November 16, 2012

Government releases anticipated Energy White Paper 2012
The Australian government recently released the Energy White Paper 2012, a report concerning the country's future in terms of energy. The white paper has been hyped for some time, but the government has pushed back its release several times over the past year. This extra time was meant to help the government get a better understanding of the country's future energy needs and the trends that are emerging in the global energy market.
Australia divided on nuclear energy
The Energy White Paper 2012 shows that Australia is making progress in its adoption of alternative energy. The report was released last week and has already been praised for offering a clear vision on the country's energy plans. Notably, Australia is showing a great deal of support for natural gas, much more so than t he support the country has been throwing behind solar and wind energy. The report also shows that Australia is somewhat divided on the issue of nuclear energy.
Nuclear power criticized by international community
Nuclear power has been receiving harsh criticism in the wake of the 2011 Fukushima disaster in Japan. A powerful earthquake spawned a massive tsunami that caused a nuclear crisis in Japan, spurring other countries making use of this form of energy to abandon their support of nuclear power. Some, such as the U.S. and Australia, have not abandoned nuclear energy. The Energy White Paper 2012 suggests that there is no "social consensus" on the use of nuclear energy, so it was not factored into the country's projections of its own energy future. That does not mean that nuclear energy will not play a big role in that future, however.
Solar energy expected to be dominating force in Australian energy system
Even if Australia were to focus more on nuclear energy, the Energy White Paper 2012 shows that solar energy will become a dominant force in the country's energy plan. Rooftop solar installations are expected to generate huge amounts of power, and the Australian government has already been throwing a great deal of support behind such installations.