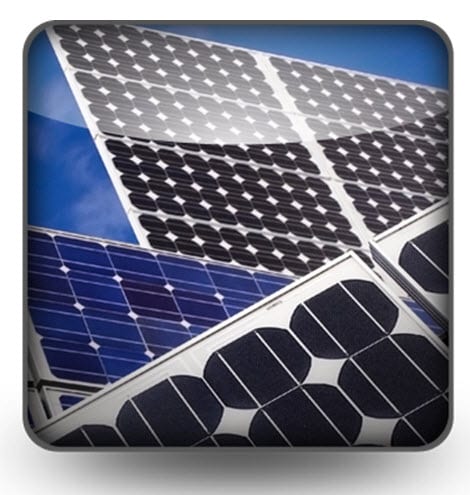 EU to move ahead with solar energy tariffs against China
May 21, 2013
Trade disputes concerning solar energy technology continue to rage
Solar energy has been gaining ground in the European Union and manufacturing solar panels has become a very lucrative business in many European countries. Demand for solar energy systems has been rising steadily throughout the region, providing manufacturers with plenty of business. In the EU, however, the solar panel market is currently being heavily influenced by forces beyond Europe. Chinese solar panel manufacturers have been flooding the market with products that are considerably less expensive than those produced in the EU. This has lead to trade disputes in recent months as European companies attempt to regain their grasp on the market.
China causing disruption in European solar panel market
Trade disputes between the EU and China broke out late last year, as Chinese solar panels began flooding the European market. These panels were produced at a lower cost than those made in Europe, which meant that they could be sold at a lower cost to consumers. China devoted much of its industrial might to the production of solar modules last year, which resulting in a swarm of new solar panels entering several markets around the world. Because consumers had access to affordable solar energy systems, they were more inclined to purchase from Chinese companies than from European companies. In many cases, these European companies were not able to bear the financial impact of China's presence in the market and ended up going out of business.
EU to introduce tariffs against Chinese companies

The European Union has been taking steps to ensure that European companies have the ability to perform in their native market. As such, the European Commission, the legislative arm of the governing body, has announced that it will go ahead with new anti-dumping tariffs concerning solar panels. The tariffs are to be leveraged against more than 100 Chinese companies that have been accused of intentionally flooding the market to exterminate competition from European companies.
Solar energy expected to continue showing strong growth
The tariffs are meant to make it more expensive for Chinese companies to bring their products to the EU, but EU officials do not expect that the tariffs will slow the progress that solar energy has been making throughout Europe. Backed by the tariff, several EU companies may be able to find more stability in the market and reclaim the success they had seen before China had become strongly invested in solar energy.