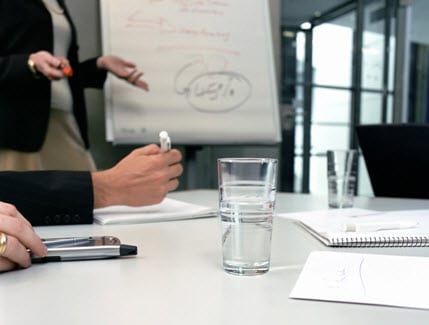 f-cell and Battery+Storage events to take place in Germany
August 10, 2012
Hydrogen fuel cells and lithium-ion batteries to be features during conferences
Hydrogen fuel cells and lithium-ion batteries are becoming very prominent parts of the global auto industry. The two technologies are also beginning to have some influence on the prospects for a sustainable energy economy in the future. While both fuel cells and lithium-ion batteries have shown a great deal of progress in the fields in which they are used, the two technologies are still faced with several challenges. Experts in fuel cell and battery field will meet this year at the f-cell and Battery+Storage events in Stuttgart, Germany, in October to examine these challenges and show off possible solutions.
Events to highlight the capabilities of fuel cells and batteries
The f-cell and Battery+Storage events will highlight the capabilities of hydrogen fuel cells and examine how they can be applied to vehicles and homes. Lithium-ion batteries will receive the same focus for their use in vehicles but will also receive attention for their potential as an efficient energy storage system. The f-cell and Battery+Storage events will feature 120 presentations concerning the technologies, some of which will show off the recent advances that have been made therein.
f-cell and Battery+Storage events to promote cooperation
Cooperation is to be encouraged through the f-cell and Battery+Storage events. This cooperation may, one day, lead to breakthroughs in the fuel cell and lithium-ion battery industries. Both industries have already proven themselves to be powerful economic forces, but they may not find the success they need to be able to compete with conventional forms of energy if there is not enough cooperation between the two industries.
New methods to produce clean technology more affordable expected to be unveiled at conferences
The conferences are expected to address a wide range of issues concerning fuel cells and lithium-ion batteries. One of these issues concerns the manufacture of both technologies. Fuel cell manufacture has long been an expensive process, which has contributed to the slow progression of the technology in the past. New manufacturing methods could lead to more affordable fuel cells, thus making them a more attractive energy option for businesses and consumers.
Related article(s) and resources:
http://www.f-cell.de/englisch/press/press/detail/?=&newsid=198