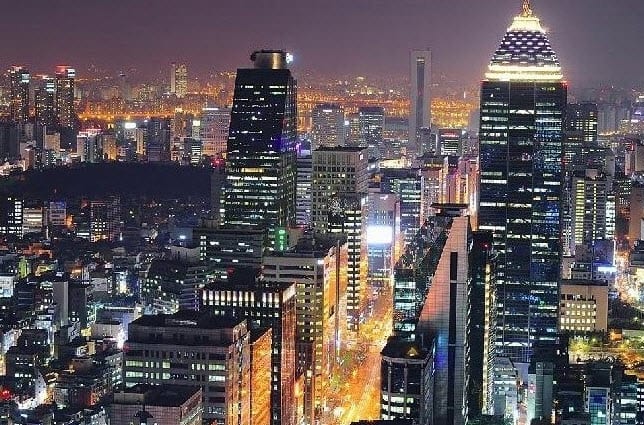 Fuel Cell Energy completes shipment of expansive fuel cell energy system to South Korea
December 8, 2011
Fuel Cell Energy, a leading manufacturer of hydrogen fuel cells, has reached a milestone in shipping more than 2.8 megawatts of fuel cell kits to South Korea.
The shipment was completed in October and accounts for one of the largest ever for the hydrogen industry. The fuel cells went to POSCO Power, an energy company in South Korea, which will be using them to meet the demand for clean energy coming from the nation. The interest in hydrogen fuel suggests that the South Korean hydrogen market may be growing quickly.
POSCO Power will begin using the new fuel cells in the coming months. The energy generated by the fuel cells will be used to power homes and businesses in some parts of the country. Given that fuel cells produce no emissions, they fit well with South Koreas plans to become more environmentally friendly and energy independent.
POSCO Power has expressed plans to purchase more fuel cells in 2013.
Several new laws concerning alternative energy have been enacted in South Korea in recent years, making the nation more attractive for alternative energy companies. These laws provide incentives for these companies to do business in the nation, bolstering the alternative energy market and making South Korea one of the world's leaders in sustainability. Fuel Cell Energy has plans to continue doing business in South Korea as commercialization of hydrogen fuel cells seems to be on a fast track there.