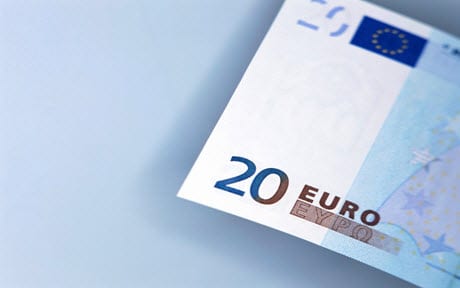 How Germany's renewable energy initiative can help Europe's financial woes
November 22, 2011
Many of the nations in the European Union are facing massive deficits which threaten their integrity and could have a far-reaching impact on the global economy. The crisis has put focus on the region's energy infrastructure, especially when it comes to sustainability. Alternative energy has been targeted by the EU as a viable way to help the region recover from financial calamity. Germany has taken a bold step in championing the use of alternative energy, and may help the region break its costly dependence on fossil-fuel single-handedly.
German business leaders have been working with government officials to formulate a plan for alternative energy that could have major economic implications for the nation and its neighbors. The nation has, thus far, drafted a plan to adopt hydrogen as a major energy source.
The fuel is expected to become the catalyst for a major paradigm shift in a number of industries and may hold the key to the future solvency of the EU.
In the beginning of the month, Germany, led by Chancellor Angela Merkel, launched an ambitious initiative it calls the Third Industrial Revolution. The initiative aims to expand the use of renewable energies throughout Europe, with emphasis on affordability and accessibility. The plan is ambitious, but has the support of Germany's business elite, who have been won over by the prospect of a sustainable nation.