Hydrogen fuel cell developer has plans to expand beyond materials handling
April 11, 2014
Plug Power set to expand into new territory in the future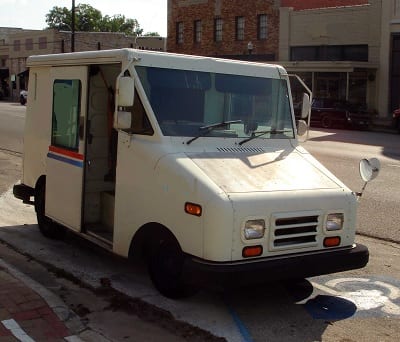 Plug Power, a leading developer of hydrogen fuel cells, has been focusing on producing fuel cells for the materials handling sector for the past few years. The company has seen a great deal of success in the materials handling sector, but is now ready to expand into new sectors that may lead to further growth. Plug Power has plans to produce fuel cells for refrigerated delivery trucks and airport support vehicles. These fuel cells will be fundamentally similar to those that are used in the materials handling space, but will simply serve in different capacities.
Company expects to report its first profits this year
Plug Power expects to report its first profits this year since its initial public offering in 1999. Several prominent fuel cell developers have been chasing profitability for several years, but this has been an elusive goal. The elusiveness of profitability is tied to fuel cell technology itself, which is inherently expensive because of its use of platinum. In the past, fuel cells were inefficient and relatively unpopular and have only recently become more favorable to businesses as alternatives to more conventional energy systems.
US DOE to award $30 million in grants for fuel cell research and development
Plug Power CEO Andrew Marsh envisions a future wherein the industrial ecosystem is powered by fuel cells. The materials handling space was the first step toward this goal and Plug Power has been quite successful in its endeavors in this sector thus far. Fortunately, the U.S. Department of Energy envisions a similar type of future and has been investing heavily in the research and development of fuel cells that can be used for industrial, transportation, and commercial purposes. The federal agency is expected to award an estimated $30 million in grants this year that will focus on fuel cell technology.
Fuel cells continue to attract support in various sectors
Fuel cells have received a great deal of attention for their use in transportation, but these energy systems have been used for industrial purposes for several years. As technology has become more advanced, fuel cells have become more efficient and less expensive. Despite these advances, however, fuel cells continue to struggle to shrug off the negative stigma that has surrounded them for several years.