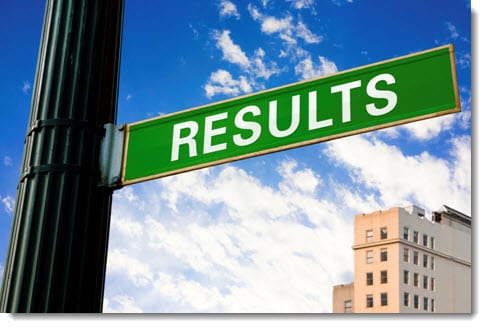 Hydrogen fuel project coming to the Isle of Wight
July 20, 2012

UK to launch new hydrogen project in the Isle of Wight
The United Kingdom is continuing its aggressive pursuit of alternative energy with a new project that will take place in the Isle of Wight. The Isle of Wight is a county located off the southern coast of England and is the country's largest island. The UK has adopted an acute focus on alternative energy in order to reduce its environmental impact and bolster its own economy. Hydrogen fuel has become one of the country's interests in this particular endeavor. These energy systems may be capable of helping the UK achieve its future sustainability goals.
ITM Power to build two hydrogen fuel stations on the island
The Technology Strategy Board, the operation arm of the government that promotes innovations in business throughout the country, has awarded ITM Power, a leading developer of hydrogen fuel cells and storage technologies, with a $3.7 million grant. The money will be used by ITM Power to design, build, install, and operate two hydrogen refueling stations that will be connected to the UK's energy grid. The stations will serve as platforms to show off the capabilities of hydrogen-powered vehicles.
Project aims to show the viability of hydrogen fuel in transportation
The project that will take place on the Isle of Wight is similar to one that is currently active on the Isle of Man. Both projects aim to promote the viability of hydrogen fuel cells in transportation, public or otherwise. This initiative is partly tied to the country's goal of becoming an ideal market for the release of hydrogen-powered vehicles, which many automakers are planning on making available between the years of 2013 and 2015. Countries that are considered ideal markets for these vehicles are expected to receive an economic boost when hydrogen-powered vehicles are made widely available to consumers.
Construction of fuel stations to begin by the end of the year
The construction of the two hydrogen fueling station on the Isle of Wight is expected to begin by the end of this year. One of the stations will be located on the southern coast of the island and will be used to power marine vehicles, such as ferries and cruise ships that make use of hydrogen fuel. The other will be used to provide fuel for hydrogen-powered vehicles.
Related article(s) and resources:
http://www.greenwisebusiness.co.uk/news/hydrogen-innovation-grant-fuels-isle-of-wight-green-energy-plans-3451.aspx