Hyundai to cut price of hydrogen fuel cell car
January 21, 2015
Hyundai announces that its fuel cell vehicle will be less expensive
South Korean automaker Hyundai has announced that it will be lowering the price of its new fuel cell vehicle in order to compete with other companies that are launching similar vehicles. The company was one of the first to begin commercializing a vehicle equipped with a hydrogen fuel cell, launching its the Tucson ix35 late last year. Over the past several months, Hyundai has been aggressively promoting the potential benefits of hydrogen fuel cells and how they can be used in transportation.
Automaker informs city government of forthcoming price cuts for the Tucson ix35
Thus far, the company's fuel cell vehicle has found some modest support in Gwangju City. The city government has purchased five of these vehicles for official use and plans to purchase another 10 models at some point later in the year. Hyundai has informed the city that it will be dropping the price of the fuel cell vehicle, making it a more attractive alternative to conventional vehicles and those powered exclusively by batteries.
Competition from Toyota may have pressured Hyundai to lower the price of its fuel cell vehicle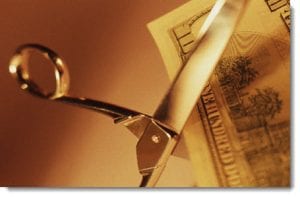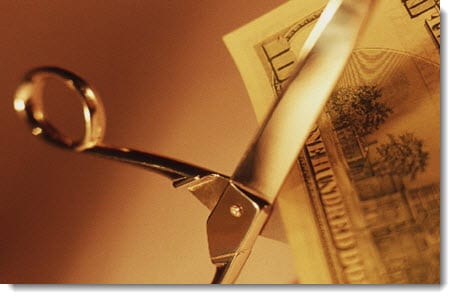 Hyundai may have been pressured into lowering the price of its fuel cell vehicle by rival Toyota. The Japanese automaker has launched its own hydrogen-powered vehicle in Japan, called the Mirai. Toyota is selling this vehicle for $62,000, excluding subsidies being offered by the Japanese government. By comparison, Hyundai's Tucson ix35 cost approximately $139,000, excluding subsidies offered by the South Korean government and those offered in other countries where the vehicle is available.
Expensive nature of hydrogen fuel cells continues to weigh heavy on consumers
The high cost of fuel cell vehicles has been a point of contention among consumers. Because these vehicles are so expensive, relatively few people are willing to purchase them. Toyota has successfully launched one of the least expensive fuel cell vehicles available on the market currently. This has created a great deal of competition for Hyundai, which had planned to dominate the clean transportation market with its innovative new vehicle.