New 111 megawatt wind energy park opens in Michigan
December 16, 2014
Consumers Energy announces the completion of Cross Winds.
The commercial operation of Cross Winds Energy Park, a 111 megawatt (MW) wind farm developed by Consumers Energy, a utility company based in Michigan, has commenced and the utility company says that with the completion of this wind energy farm, it now meets the state's10 percent by 2015 renewable energy standard.
Cross Winds is Consumers Energy's second operating wind park.
This second park has been set up in Tuscola County and has 62 GE wind turbines, which are located in the county's Columbia and Akron townships. Costing $255 million, the park began to provide electricity to customers on December 12.
Consumers Energy's senior vice president of energy resources, Jack Hanson, thanked Tuscola County and area governmental officials and said that "Construction of Cross Winds kept our company's commitments to safety and good communication with area residents." Hanson added that "We appreciate the outstanding workmanship of the building trades on this project, and their excellent safety record."
According to the utility, over $100 million of the $255 million project included funds for construction and components made by Michigan-based vendors or suppliers. Barton Malow, a company based in the state, was the lead contractor for the park. Hanson said that "This project continues our 'Michigan first' purchasing strategy as part of Pure Michigan Business Connect."
The new wind energy facility will bring economic and tax benefits to the area.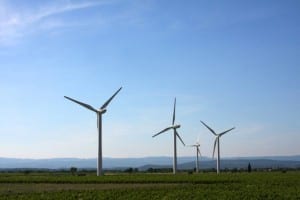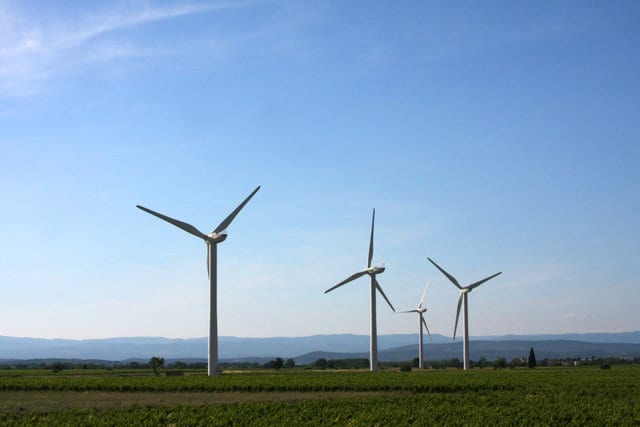 The Cross Winds facility has joined other wind projects in the region of Michigan that is known as the "Mi Green Thumb". Exelon owns Michigan Wind I and II, which already exists in the area and generates electricity for Consumers Energy.
According to the official Cross Winds Energy Park official website, the project created jobs, as well as brought tax and economic benefits to the region. In compliance with wind zoning ordinances, the facility was designed and constructed to protect the safety, health and welfare of the residents of Tuscola County.
Consumers Energy's first wind energy park is Lake Winds Energy park, a 100.8 MW project that is located in Mason County. It built its second wind farm to double its renewable energy capacity from 5 percent to 10 percent, allowing the company to meet the state's renewable energy standard. The utility also has contracts that will allow it to purchase, from third party suppliers, over 300 MW of renewable energy capacity.