New Flyer teams with CALSTART to build a hydrogen fuel bus
October 17, 2014
Organizations form partnership to develop one of the largest fuel cell buses in North America
New Flyer Industries, a bus manufacturer based in Canada, has announced that it has begun working with CALSTART, a non-profit clean transportation organization. Together, the two organizations will develop a new, 60-foot battery fuel cell hybrid bus that will be part of New Flyer's Xcelsior X60 platform. This will be one of the largest hybrid buses that has been built and put into operation in North America. The bus will use both a hydrogen fuel cell and lithium ion batteries.
New bus will make use of both batteries and a fuel cell while in operation
The bus is being designed to store and use hydrogen in an efficient manner. The bus's fuel cell will use this hydrogen to generate electrical power, which will be stored by its various batteries. The batteries will also provide electrical power for the bus's breaking and acceleration. The bus will be similar to one that New Flyer developed through a partnership with Ballard Power Systems, a leading fuel cell developer, and Siemens.
Fuel cells are becoming more common in public transit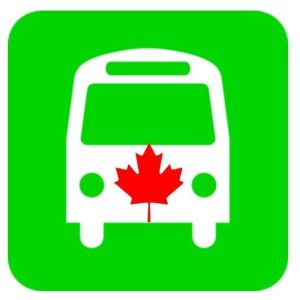 Clean transportation has been gaining significant attention from the auto industry. Many of the world's automakers have been developing and commercializing battery electric vehicles for some time, but have now begun to focus on fuel cell electrics. When it comes to public transportation, fuel cell buses are becoming significantly more common. These buses represent an environmentally friendly solution to the emissions problem that public transportation is associated with.
Government agencies are showing more interest in fuel cell technology
Hydrogen fuel cells have yet to win the favor of consumers, but they have begun to receive strong support from government agencies. The U.S. Federal Transit Administration currently has a program that is devoted to testing the viability of fuel cell buses, as well as those powered by a batteries or a combination of the two technology. These programs are meant to shed light on the operation challenges that new buses face and find ways to overcome these challenges.