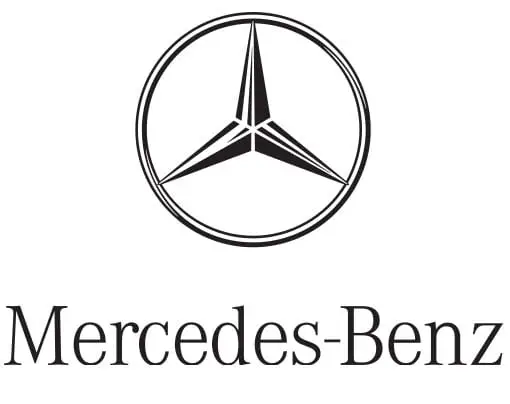 Quantum Fuel Systems wins contract with Daimler to fit future Mercedes-Benz vehicles
September 26, 2011
Quantum Fuel Systems Technologies has announced that it has won a purchase contract from famed automaker Daimler.
The car manufacturer is purchasing a serious of light-weight hydrogen storage tanks from Quantum Fuel Systems that will be used in future Mercedes-Benz vehicles. Quantum Fuel Systems is one of the few companies in the hydrogen industry that have developed a reasonable solution to the problem of hydrogen storage. The company's light-weight tanks are able to store hydrogen gas at extremely high pressures, yet are durable enough to withstand head-on collisions.
Quantum Fuel's storage tanks are the first of their kind, winning the support of the U.S. Department of Energy. The tanks are much more efficient that their predecessors, allowing fuel cells to make better use of the hydrogen with which they are allotted.
The tanks are built from a high capacity carbon fiber compound that can sustain a great deal of damage without compromising structural integrity.
Hydrogen fuel has long been held back by the problem of efficient storage. As a gas, hydrogen is a powerful alternative to oil, but must be stored at extremely high pressures. Pressurizing hydrogen uses an extraordinary amount of electricity, much of which is produced either by coal or oil. Even after successful storage, most conventional tanks lack the durability to meet the rigid safety standards of companies like Daimler. Quantum Fuel's tanks, however, have set the standard for what hydrogen storage should be in the future.