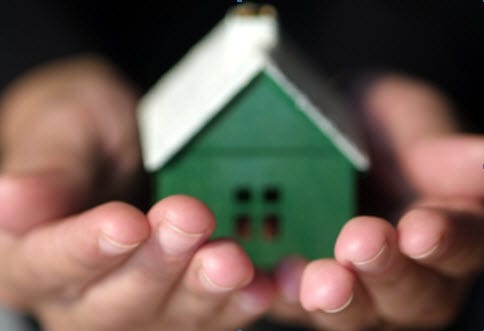 Report shows the growth of stationary fuel cells in the residential market
November 23, 2011
Pike Research, a market research firm specializing in alternative energy, has released a new report concerning the growth of stationary fuel cells around the world.
Stationary fuel cells are most often used for residential purposes with limited use in commercial industries. Hydrogen is beginning to gain a great deal of support as a residential fuel, sparked by successes in Japan where thousands of homes are now powered by hydrogen. According to Pike's report, the stationary fuel cell market will see massive growth in the residential sector in the next six years.
Since 2010, the stationary fuel cell market has grown by 60%, a trend that is likely to continue, according to Pike. The report estimates that the market will reach $9.6 billion by 2017, with more than 1.2 million units worldwide. The residential market will be behind most of the growth as more homes begin to derive their power from hydrogen.
The success of stationary fuel cells in a residential setting have been shown in Japan, Germany and Denmark, where hydrogen is being used to power thousands of homes.
Japan, in particular, has begun to rely almost exclusively on hydrogen in the wake of a devastating earthquake earlier this year. The quake crippled the nation's nuclear energy infrastructure, which provided the majority of the nation's power. Now, other countries that are looking to adopt alternative energy are taking notes from Japan's use of stationary fuel cells to mimic their success.
Pike notes that hydrogen fuel, in a variety of forms, has been experiencing a period of rapid growth due to new technologies making fuel cells more efficient and cost effective.