Scotland seeks to further its geothermal energy potential
March 9, 2015
A fund to support geothermal research in Scotland has been launched.
Scotland's energy minister, Fergus Ewing, recently launched a Challenge Fund to support research designed to explore the country's geothermal energy capacity, as part of an effort to meet the energy requirements of local communities, reported Click Green.
The goal is to lower carbon emissions through commercially viable and sustainable means.
One of the chief purposes of the Challenge Fund is to encourage organizations to come together to benefit local communities by helping them reduce their carbon footprint and achieving this by developing solutions that are both sustainable and commercially viable for the long term.
It is estimated that heat accounts for more than half of the country's total energy use, according to the energy minister. Approximately £2.6 billion is spent each year on heating both households and the commercial sector, he added.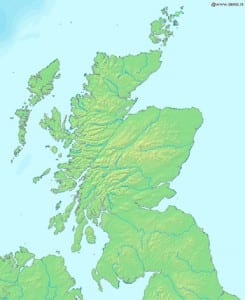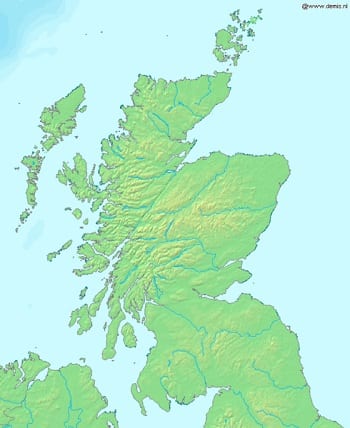 The Director of Friends of the Earth Scotland, Dr. Richard Dixion, said that "Heating is our biggest source of climate emissions and geothermal energy can play a major part in replacing fossil-fuelled heating."
It may be possible for Scotland to deploy geothermal energy on a wide scale.
Energy Minister Ewing stated that throughout the last few years, the geothermal resources that reside under Scotland have been better understood and appreciated. He explained that the country has already developed two successful small-scale housing projects that utilize water from disused mines, which provides heat for residents in the local communities of Lumphinnans, Fife and Glenalmond Street, Shettleston, where these projects have been developed.
Ewing said that he feels the time has come to use the experiences of the Fife and Shettleson housing projects and "take the first steps towards the development of a delivery model which reduces carbon emissions, is self-sustaining and is economically viable."
Dr. Dixion added that while it is already known that there is potential to deploy geothermal energy to an extensive degree in the country, the new funding will help to move good proposals forward and draw further investment. Dr. Dixion noted that "different techniques will have different impacts," but geothermal power is definitely worth investigating seriously and he thinks it is great that the Scottish Government seems committed to making it happen.