Scottish Government provides funding for geothermal energy projects
June 19, 2015
Well over £230,000 in funds has been granted to five geothermal exploration projects throughout Scotland.
The government's investment totals to £234,025, nearly a quarter of a million pounds in funds, which has been awarded to five exploration projects at sites including Fife, North Lanarkshire, West Lothian, and Aberdeenshire, and these projects will investigate the technical feasibility, environmental sustainability, and economic viability of using geothermal energy (thermal energy in the ground) to heat businesses and homes.
This is the first real support for geothermal projects in Scotland.
A 2012-2013 study conducted in the country discovered that Scotland had considerable potential for the renewable heat source. This was an incredible and welcome discovery because it is estimated that heat accounts for more than half of the country's total energy consumption, and is responsible for almost half of the greenhouse gas emission Scotland produces.
The awarded funds for the five new feasibility projects comes from the Scottish Government's Geothermal Energy Challenge Fund, which, reported Click Green, is supported by the first strategic intervention established under the new European Structural Funds Programme: the Low Carbon Infrastructure Fund.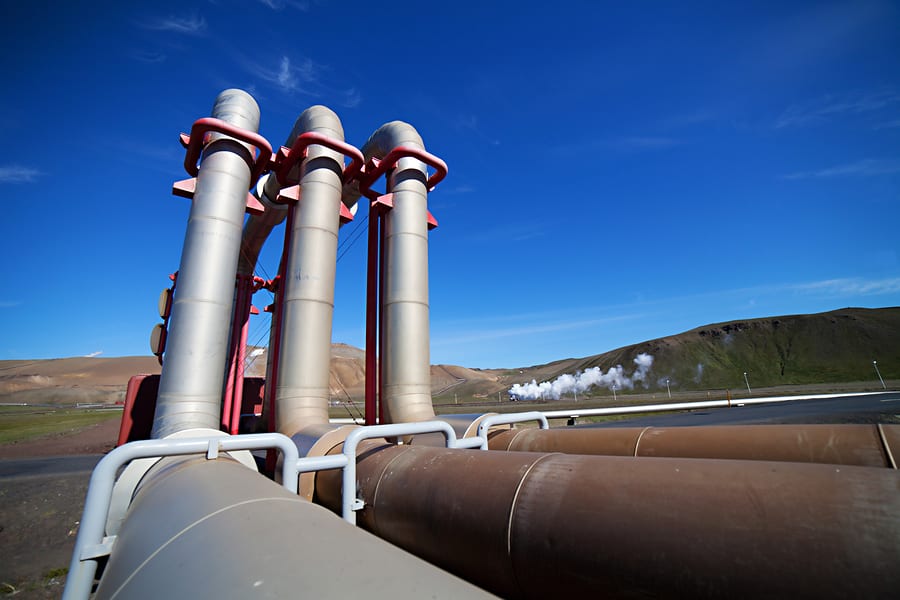 Geothermal energy could reduce the over £2 billion spent each year on heating households and businesses.
The projects in Scotland are considered to be a vital step toward showing how geothermal power could lower the approximated £2.6 billion that is annually spent by the country on heating both its domestic and non-domestic sectors.
"These projects will help improve our understanding of this renewable energy source and the contribution it can make to helping Scotland reduce its carbon emissions," said Energy Minister Fergus Ewing. He added that the five projects show the support the Scottish Government is providing the geothermal industry, in order "to make the most of this largely untapped resource and to develop a delivery model which reduces carbon emissions, is self-sustaining and is economically viable."
According to the Chair of the Geothermal Energy Expert Group, Professor Russel Griggs, the latest research suggests that geothermal energy provides a real opportunity for Scotland to build and grow a new industry sector that will enable homes and businesses to lower heating bills while, at the same time, produce a "sustainable cut" in the country's carbon footprint.