Solar energy capacity grows in the UK
June 8, 2015
UK government continues to show financial support for solar energy
The United Kingdom has been showing strong support for solar energy in recent years. Recently, the government had committed more than $50 million to help developing countries overcome the challenges they face concerning climate change, with some of this funding being used to promote solar energy. Domestically, the government has also been advocating for solar power, suggesting that the solar sector could be a source of economic growth and potential prosperity for the country.
Solar capacity reaches 6,526 MW
According to recent information from the Department of Energy and Climate Change, the country's solar capacity reached 6,526 megawatts at the end of April this year. Capacity has grown by 25% during the first quarter of this year when compared to the fourth quarter of 2014, with growth being powered by the rapid adoption of solar energy. In the residential sector, homeowners are beginning to make use of solar panels as a way to save money and become more environmentally friendly. Businesses are following suit, making use of new solar products in order to distance themselves from the costs associated with fossil-fuels.
UK also shows support for solar energy projects in developing countries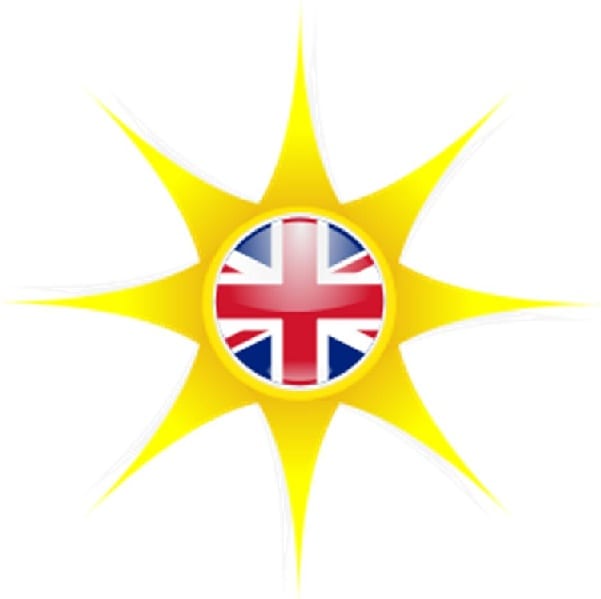 Outside of the United Kingdom, solar energy is establishing a foothold in developing countries. Many of these countries face potential problems due to climate change, and renewable energy solutions may be able to help them prepare for issues relating to climate change. The United Kingdom has been supporting the growth of solar energy in these countries, offering financial support for solar projects t hat show promise in developing nations.
UK organizations continue to invest in solar power and energy efficiency within the country and in developing nations
The UK Green Investment Bank recently invested more than $200 million into the development of renewable energy systems and energy efficiency projects in developing countries. Other organizations have done so as well, but they are also committing funding to the domestic solar energy industry, which has been growing at a rapid pace in recent years due to government support.