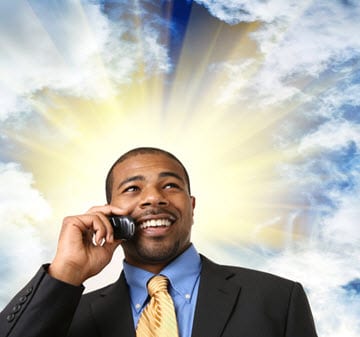 Verizon embraces hydrogen fuel and solar energy
May 8, 2013

Verizon to invest more in solar panels and hydrogen fuel cells
Verizon, one of the largest telecommunications companies in the U.S., has announced that it will be investing in solar energy and hydrogen fuel cells in its continued efforts to adopt renewable power. Like other companies in the U.S., Verizon is faced with the growing costs associated with fossil-fuels and tightening emissions regulations coming from the federal government. This week, Verizon has outlined a plan to begin making more use of solar energy and hydrogen fuel.
Renewable energy systems to be installed at Verizon facilities throughout US
Verizon will be investing some $100 million to install solar panels and hydrogen fuel cells at more than a dozen of its facilities throughout the country. SunPower Corp. has been tapped for the solar energy systems and ClearEdge Power will supply the hydrogen fuel cells needed for the endeavor. According to Verizon, the move to embrace renewable energy more aggressively comes out of the company's desire to become more socially and environmentally responsible and that renewable energy is quickly becoming a more economically viable alternative to conventional forms of power.
New energy systems may provide peace of mind to Verizon
The company expects to have some 15 megawatts of renewable energy capacity installed by the end of 2014, enough to power more than 6,000 average homes annually. Verizon believes that the benefits associated with the use of solar panels and hydrogen fuel cells extend beyond the fact that these are renewable energy systems. The company expects to be well guarded from any interruptions in the energy supply it receives from utilities, as solar panels and hydrogen fuel cells generate power independently of any other system.
Telecommunications industry shows strong favor for hydrogen fuel
Verizon is one among many companies in the telecommunications industry that has begun to rely more heavily on hydrogen fuel. Fuel cells have proven their ability to provide uninterruptable energy in several parts of the world. Wireless networks, in particular, can benefit from these energy systems as antennas are typically established in remote locations, far removed from a comprehensive energy grid.