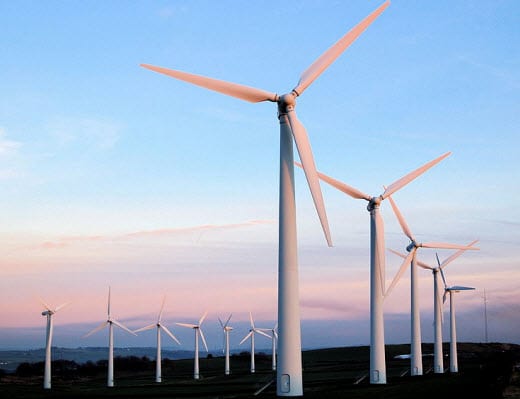 Wind energy produces energy equal to 11 nuclear power plants in the U.S.
August 14, 2012
Report shows wind energy has reached a significant milestone
The American Wind Energy Association (AWEA), a trade organization concerning wind energy in the U.S., has released a new report regarding the state of the wind industry in the country. Wind energy has been growing in popularity in the U.S., attracting strong support from both federal and state governments. As with other forms of renewable power, wind energy has managed to gain this support through its economic potential. The AWEA report shows that the amount of electricity generated through the country's current wind projects has reached an important milestone.
Wind energy continues to benefit from rampant support
According to the report, the wind energy projects that are active in the U.S. now produce the same amount of energy as 11 nuclear power plants when combined as a whole. This milestone was reached through a surge in new projects beginning in 2008. These projects quickly brought wind energy into the limelight and highlighted the economic potential for this particular form of sustainable energy. Since 2008, government support for wind energy projects has spiked. While politics may threaten to slow the pace of these projects and the financial support they have been receiving, the AWEA expects wind energy to continue playing a significant role in the country's future.
Current projects generate enough power for 13 million homes
The report shows that current projects account for more than 50,000 megawatts of electricity. This is enough electricity to keep more than 13 million homes – roughly the populations of Nevada, Colorado, Alabama, Virginia, and Wisconsin combine – powered. The AWEA notes that despite the significant financial investments required to get these projects off the ground, they have been able to reduce the overall cost of electricity in some parts of the country.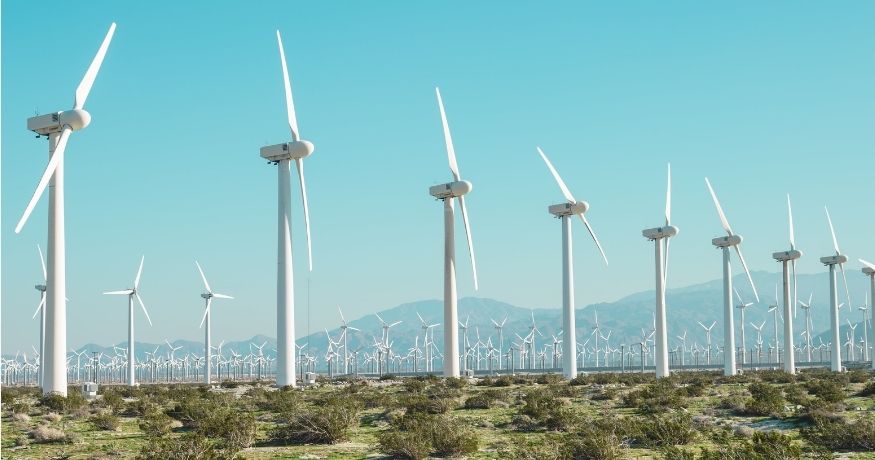 Fate of Production Tax Credit leads to uncertainty in the wind energy industry
Part of the success of wind energy is linked to the Production Tax Credit. This provides operators of wind farms with 2.2 cents per kilowatt-hour of electricity they generate, creating a financial incentive to keep wind turbines operational and well maintained. This tax credit is currently scheduled to expire this year if federal legislators are not moved to take action. There is concern amongst alternative energy advocates that the upcoming elections may put the issue on the sideline.