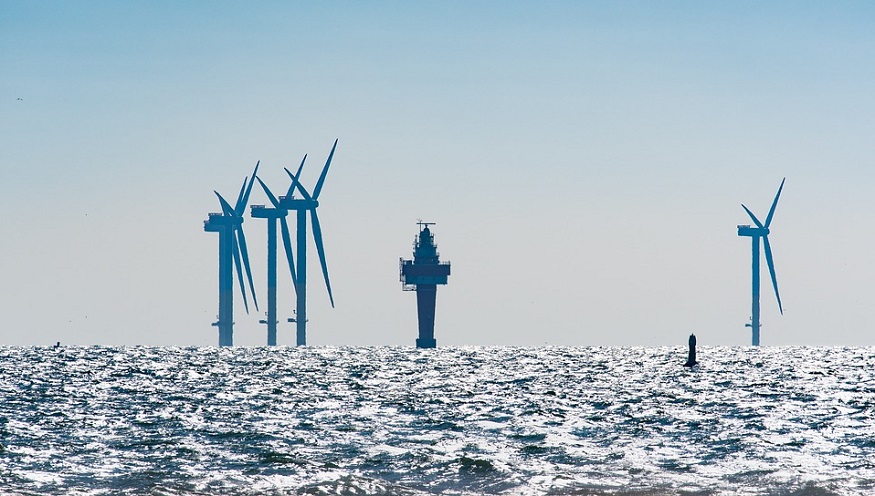 700 megawatt green hydrogen plant to provide carbon neutral aviation fuel
November 7, 2019
An ambitious renewables project in Germany could help reduce aviation carbon emissions.
If all goes according to plan, by 2030, a 700 megawatt (MW) green hydrogen plant powered by offshore wind energy, could generate carbon-neutral aviation fuel in Germany. The fuel will be used at the nearby Hamburg airport.
The project will make use of the hydrogen, oxygen and heat waste produced in the electrolysis process.
Called the Westküste 100 project, the project is being hailed as Germany's "real-world laboratories of the energy transition," by federal energy and economy minister Peter Altmaier, Recharge reports. The project, which will be given nearly €100 million in government funding ($110.6 million), has nine project partners. Among these partners include developers Orsted, EDF Energy, and Thyssenkrupp.
The pilot project is located at the site of Heide oil refinery and will use the surplus wind energy that would otherwise be wasted to power alkaline electrolyzers that will split water molecules into oxygen and hydrogen. Last year alone, it was found that 40% of the wind produced by local wind farms was wasted because of grid constraints.
What makes this green hydrogen plant project particularly unique, beyond using surplus wind energy, is that the oxygen and waste heat that is produced from the electrolysis hydrogen production process will be used instead of simply being released into the air as is normally the case.
The oxygen will be sold to a cement plant located nearby, which will use it as "oxyfuel". Meanwhile, the waste heat from the electrolysis process will be sold to a nearby district heating system, allowing for the creation of extra revenue streams.
The green hydrogen plant could eventually be used for more than aviation fuel.
To start, the hydrogen that is produced will be mixed with carbon dioxide captured from the cement plant to generate synthetic methanol. The resulting product will be refined into carbon-neutral synthetic kerosene (aviation fuel) to be used at the Hamburg airport. The airport's goal is for 5% of all fuel used there to be carbon-neutral by 2025.
In addition to aviation fuel, the green hydrogen plant project could also eventually lead to renewable hydrogen being stored and transported through a pipeline to be used for other purposes,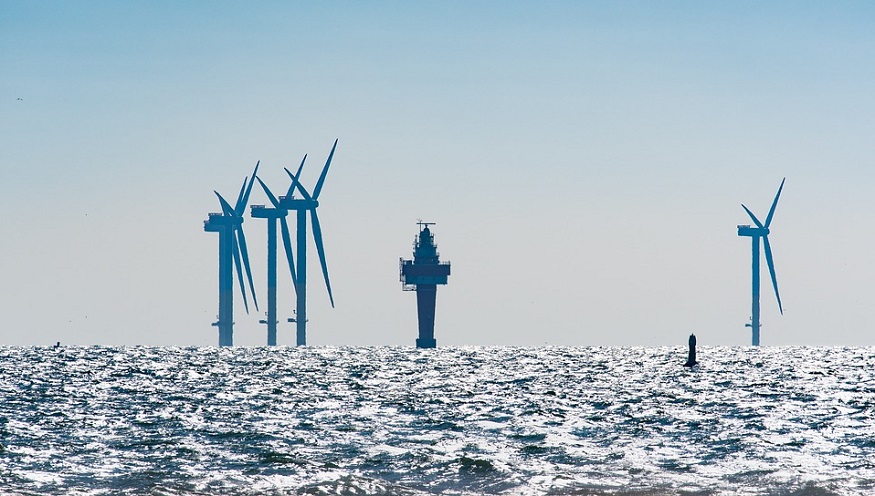 such as injecting it into the natural-gas grid. The Heide refinery has huge salt caverns on its lands and an estimated ten million tones of hydrogen can be stored there.