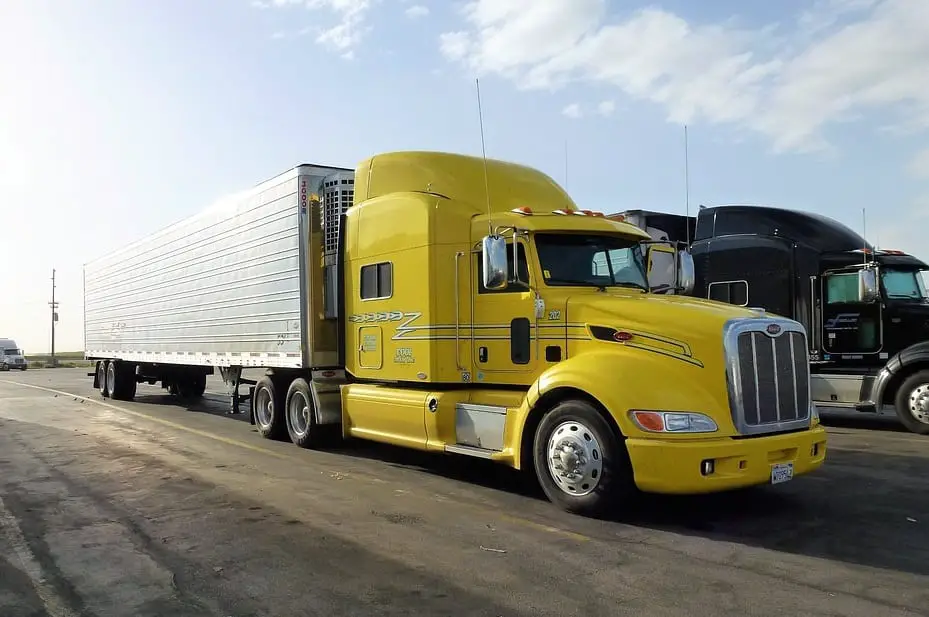 Agility Fuel Solutions unveils a new hydrogen storage system for large trucks
May 14, 2018
Company launches its large-capacity ProCab H storage system for commercial trucks
Agility Fuel Solutions has announced the launch of its large-capacity "ProCab H" hydrogen storage solution. The storage system is designed for commercial trucks powered by fuel cells. The company has also released a mobile application that is meant to provide information on the various fuel types used by medium and heavy-duty commercial vehicles. The new storage system could help make trucks equipped with fuel cells viable.
Storage system is comprised of cylinders that can store up to 33.9 kilograms of hydrogen fuel
The new storage solutions are designed to be lightweight and compact. The self-contained modules would be housed behind the cab of Class 8 trucks. The modules themselves are comprised of 350 bar composite cylinders that can contain as much as 33.9 kilograms of hydrogen fuel. The storage system is based on the widely used ProCab natural gas fueling architecture that Agility has been using for several years.
Agility will release another large-capacity hydrogen storage system with the aid of Hexagon Composites
Agility has plans to introduce yet another hydrogen storage system that is being developed through a partnership with Hexagon Composites. This new system would store hydrogen at 700 bar pressures and would also be designed for use by commercial trucks. Agility believes that the new hydrogen storage system will allow these trucks to operate for longer periods of time before needing to be refueled. This would help alleviate the strain on an already thin hydrogen infrastructure.
As fuel cells gain traction, the need for efficient storage solutions is growing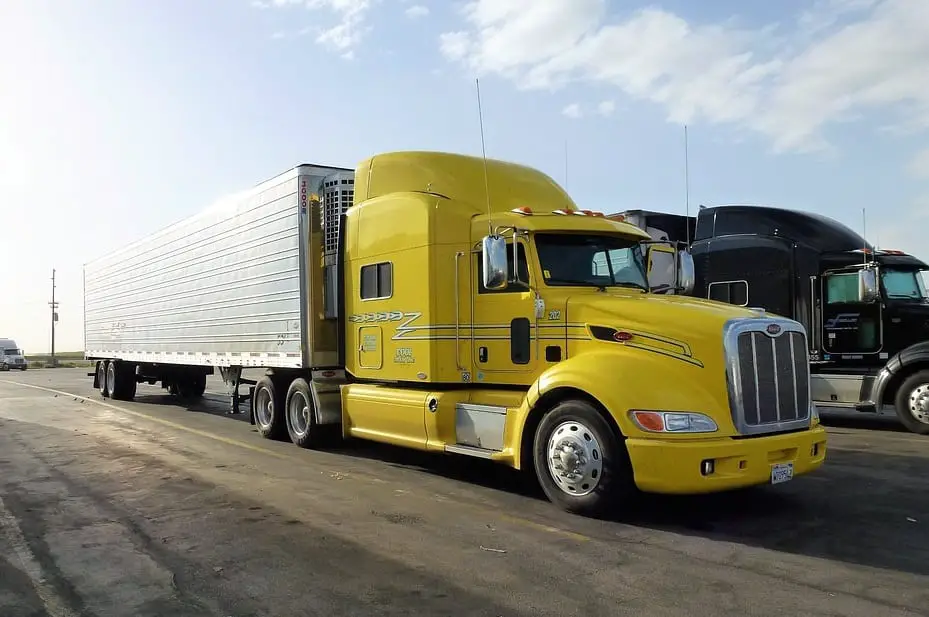 Hydrogen fuel cells are becoming quite prominent in the trucking industry. Manufacturers, such as Nikola Motor, have been making significant progress in commercializing these trucks in recent years. As fuel cells become more common, the need for efficient hydrogen storage solutions is growing. These storage solutions may ensure that fuel cell trucks win out over their battery-powered counterparts. Batteries may see initial success in the industry due to greater infrastructure support and relatively low cost, but they are not yet capable of matching the performance capabilities of fuel cell systems.