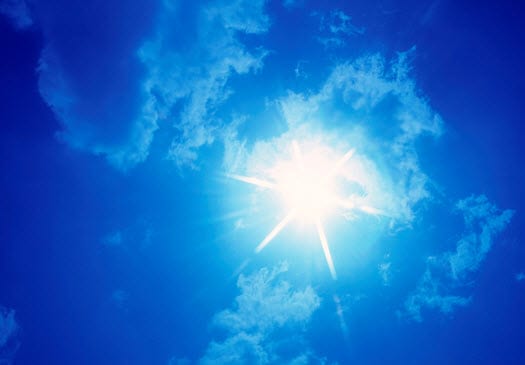 Ambitious solar energy project half complete in the UK
July 10, 2012

Solar Century announces milestone for Blackfriars Bridge project
Solar Century, a solar energy company based in the United Kingdom, has announced that its ambitious solar energy project at the Blackfriars train station in London is now half complete. The project is on track to becoming the largest solar energy system in the world. Solar Century is created an expansive array that will be comprised of more than 4,400 solar panels and span the length of the Blackfriars Bridge. UK officials are hailing the milestone as a major accomplishment in the country's continued pursuit of solar energy.
Solar energy project expected to meet half of the railway system's energy needs
The project is expected to remove approximately 511 tons of carbon dioxide emissions from the UK. Despite the massive scope of the project, Solar Century notes that it will only be able to account for half of the Blackfriars train station's energy needs. This is partly due to the relatively low levels of solar radiation the United Kingdom is exposed to each year. Nonetheless, the energy system will be able to produce more than 900 megawatt-hours of electricity each year.
Blackfriars Bridge chosen as ideal home for expansive energy system
Blackfriars Bridge has been a part of London since 1869, when it was first opened to the public. The bridge spans 281 meters (923 feet) across the River Thames. The bridge was chosen for Solar Century's project because of the growing demand for alternative energy and the availability of rooftop space at the railway bridge. Solar Century believes that the energy system installed at the bridge will be one of many more to come in the future.
UK continues to show interest and support for solar energy
The United Kingdom has shown a great deal of support for solar energy. Though the nation has recently chosen to back wind energy more aggressively, its interest in solar has not waned. Solar Century's project at the Blackfriars Bridge is expected to be complete within the next two years. The energy generated from the system will be used to power the railway system nearby, which is expected to help cut down on energy costs.
Related article(s) and resources:
http://cleantechnica.com/2012/07/07/worlds-largest-solar-bridge-is-halfway-complete/?utm_source=feedburner&utm_medium=feed&utm_campaign=Feed%3A+IM-cleantechnica+%28CleanTechnica%29