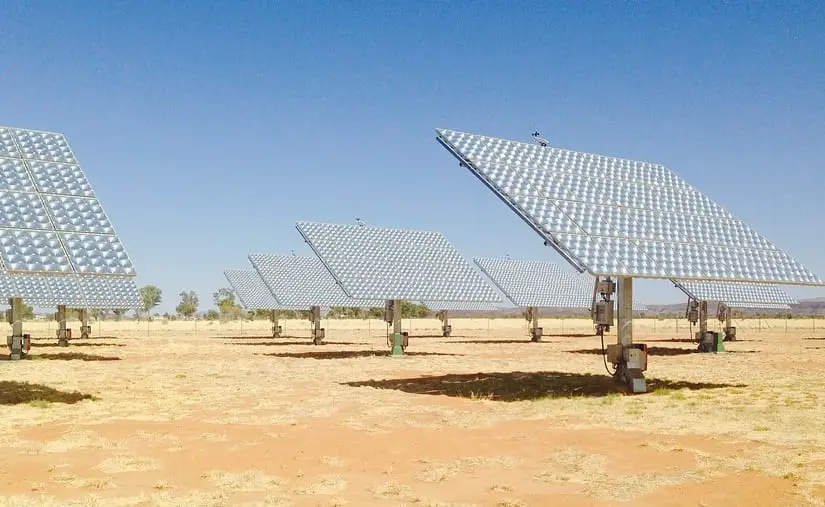 Australian Northern Territory announces new plans for renewable energy
November 30, 2017
Territory aims to generate half of its electricity from renewable sources by 2030
Australia's Northern Territory has announced plans to embrace renewable energy more aggressively. The government hopes to generate no less than 50% of its electricity from renewable sources by 2030. Notably, the government intends to provide grants to homeowners that make use of clean power. According to officials, these homeowners may be eligible for grants up to $750, which will help them install solar panels, battery systems, and various renewable energy solutions.
Renewable energy will allow territory to move away from fossil-fuels
The plan to embrace renewable energy is part of the Roadmap to Renewables initiative. This initiative outlines 11 recommendations concerning the use of clean power and how it can be applied to various sectors in the Northern Territory. Currently, the territory generates 96% of its electricity from gasoline and diesel, with only 4% coming from renewable sources. In order to accomplish its ambitious goals, the territory will have to work more aggressively to embrace renewable energy.
Solar power may play a leading role in ambitious new plan
Solar energy is expected to play a major role in this new endeavor. This form of clean power has already established a strong presence in Australia, particularly among the indigenous population. Some 30 remote indigenous communities are currently taking advantage of solar power, which has significantly reduced their reliance on fossil-fuels. Solar power could have a major impact on the way electricity is consumed in the Northern Territory, as well. Embracing solar energy could reduce the overall cost of electricity while also providing residents with reliable access to the electrical power that they need.
Renewable energy can be used to prevent future blackouts
Earlier this month, the Northern Territory fell victim to a severe blackout that lasted eight hours. Some 30,000 residents were affected by the event. Government officials believe that renewable energy could help prevent such issues in the future, particularly if efficient storage solutions are put into place. The Northern Territory may also benefit from the positive economic impact that new renewable energy projects would have.