Australian researchers granted funding to study the effects of wind farms on human health
March 25, 2016
New studies seek to determine if "wind turbine sickness" exists.
The National Health and Medical Research Council (NHMRC), Australia's leading medical funding body, has awarded a total of $3.3 million to two researchers who will investigate whether the proximity to wind turbines causes harmful health effects in humans. Additional research was recommended after a year-long study into "wind turbine sickness" by the NHMRC found that there was no direct evidence that showed exposure to noise from wind farms affects mental or physical health.
Residents who live close to turbines have complained of health problems.
Some residents who live in close proximity to wind farms have complained of suffering from a wide range of health ailments, such as nausea, headaches, insomnia, and so on. However, other people have reported no problems at all.
NHMRC chief executive Anne Kelso said that "Existing research in this area is of poor quality and targeted funding is warranted to support high quality, independent research on this issue."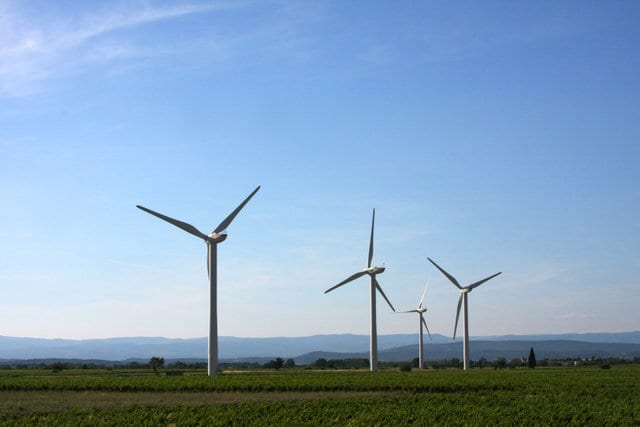 Each researcher will study different potential health impacts of wind farms.
University of New South Wales professor Guy Marks will be awarded $1.94 million to measure the effect of infrasound (sound waves with frequencies below the lower limit of what humans can hear) on sleep quality, cardiovascular health, balance and mood.
Meanwhile, Flinders University associate professor Peter Catcheside will receive $1.36 million for his study, which will focus on comparing wind farm noise to traffic noise to determine if it's possible for low-frequency sound from wind farms to disrupt sleep through chronic sleep disruption or insomnia.
However, not everyone thinks this research is a good idea. In fact, Andrew Bray, the national coordinator of the Australian Wind Alliance, said that the grants are not only a waste of time but also limit research funding.
Bray argued that the NHMRC's own study into the impacts of wind turbines on human health found no reliable evidence that wind farms negatively impact health. He also pointed out that there have been "exhaustive" international studies that have failed to find a link between health and wind farms.
Additionally, Bray said that there are hundreds of thousands of wind turbines operating around the globe with almost no complaints and many of these turbines are located even closer to residents than is allowed in Australia.
Despite Bray's criticism, according to the NHMRC, due to the concern that has been expressed by some members of the community and due to the poor quality of current direct evidence, in-depth and high-quality research into possible health effects of wind energy farms – particularly those within a 1,500 meter range – is warranted.
Kelso said that "These grants directly support the Australian government's commitment to determine any actual or potential effects of wind farms."