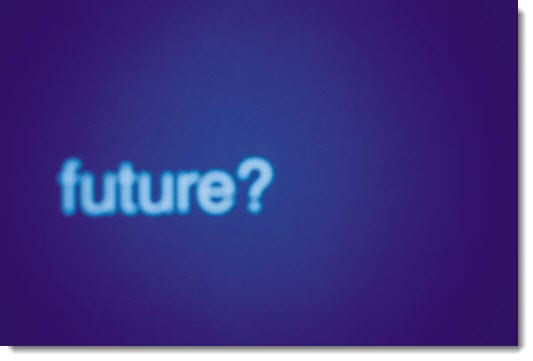 California Energy Commission revokes hydrogen highway grant program
May 31, 2012
Plans for a hydrogen fuel infrastructure sidelined
California's love for alternative energy is well known. The state has been a leader in terms of clean energy for some time, and has recently adopted an aggressive support for hydrogen fuel. With the auto industry throwing so much support behind hydrogen fuel cells, states have been working to establish a comprehensive infrastructure capable of supporting the coming tide of hydrogen-powered vehicles. Last year, the state introduced a new grant program that would funnel money into the development of this infrastructure, which is commonly known as the "hydrogen highway." The California Energy Commission has determined that this program will no longer continue.
Grant program a target for controversial allegations
The grant program recently came under fire after allegations that the state had been misappropriating the funds collected from taxpayers. These allegations suggest that the California Energy Commission had been funneling millions of dollars to large corporations, some of whom may not have been actively pursuing the establishment of a hydrogen fuel infrastructure. The agency has not confirmed these allegations, but has announced that the grant program has been canceled.
Agency to recommence program at a later date
According to the agency, the cancelation of the plan will provide it with enough time to make revisions to its solicitation protocols. These protocols allow the agency to find and support organizations and companies that are making strides in building hydrogen fuel stations and improvements to fuel cell technology. The California Energy Commission claims that the grant program will recommence at a later date, but no indication of how long the plan will be in stasis has been given.
Infrastructure necessary for success of hydrogen transportation
The demand for a hydrogen fuel infrastructure has risen since the auto industry has adopted hydrogen fuel cells for new vehicles. The majority of the world's largest automakers have chosen to adopt hydrogen fuel cells in an effort to comply with more stringent regulations coming from governments around the world. The industry has thrown a large amounts of support into the development of hydrogen-powered vehicles, but without an appropriate infrastructure, these vehicles may not be as successful as the industry hopes.