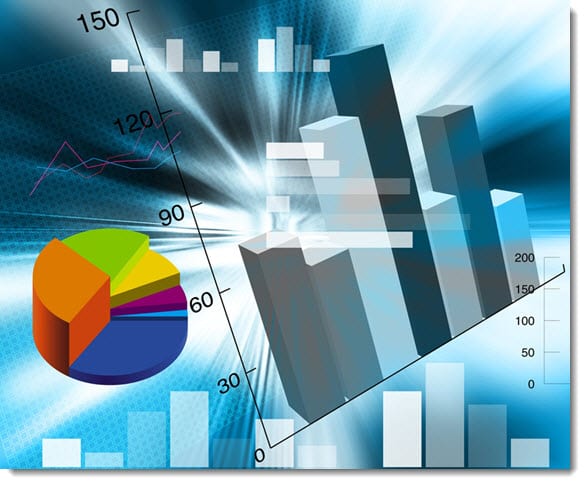 Cascadia Capital predicts the growth of sustainable industries in 2012
August 13, 2012
Cascadia Capital provides forecast for sustainable industries
Cascadia Capital, an independent investment bank with some focus in sustainable industries, has released a new forecast concerning the performance of sustainable industries in the second half of 2012. These industries, many of which are related to alternative energy and clean technologies, have made significant progress over the past several years, meeting or exceeding the milestones that had been expected of them. Those that were unable to meet these predictions have, nonetheless, made significant progress in doing so in their particular sector.
Cascadia Capital predicts the consolidation of the energy efficiency sector
According to the predictions offered by Cascadia Capital, the energy efficiency sector is expected to experience a period of rapid consolidation. The investment bank has drawn attention to an apparent shift in the financial realm concerning several sectors of sustainable industries. These sectors have become notorious for the large investments needed to get them off the ground. The trend emerged last year and is expected to continue through the remainder of 2012. As the sectors experiencing the shift become more desperate for financial support, it is expected that they will begin merging with other sectors that have already found financial success.
Early stage clean technology may experience more investments
Cascadia Capital expects the investments in early stage clean technology to continue gaining momentum for some time. According to the bank's research, early stage clean technologies accounted for 44% of all financing in sustainable industries during the first quarter of 2012. This suggests that investors are becoming more comfortable with sustainable industries and beginning to understand the risks inherent therein. The bank also notes that some sectors of the solar energy industry will benefit from the interest of investors.
Growth may lead to commercialization and profitability
The remainder of 2012 is expected to hold a great deal of success for various sustainable industries around the world. This success may make it possible for alternative energy to become more mainstream. The sectors experiencing the most significant growth during the second half of 2012 may be met with commercialization and profitability, two concepts that have, thus far, been elusive for many companies.
Related article(s) and resources:
http://www.renewableenergyworld.com/rea/news/article/2012/08/sustainable-industry-predictions-for-the-second-half-of-2012?cmpid=rss