Class action lawsuit aims to settle the solar energy problem in Nevada
January 21, 2016
Consumers have filed a lawsuit against NV Energy in the wake of rate hikes
Solar energy has suffered a grievous blow in Nevada and those using this form of clean power are not happy. Two people that had used solar energy, John Bamforth and Stanley Schone, have filed a class action lawsuit in Nevada. The suit suggests that NV Energy, the state's largest utility, provided false information to consumers who had been interested in solar power. Some 15,000 solar customers are a part of the class action lawsuit.
NV Energy is being accused of committing consumer fraud
NV Energy is being accused of attempting to maintain the monopoly it holds in the state by leaving the solar energy sector in shambles. The utility is also being accused of intentionally misleading solar customers when they purchased new energy systems to take advantage of the rates that were being offered by the state. The lawsuit suggests that NV Energy has committed consumer fraud by applying new fees to those making use of solar energy.
Controversy erupts in Nevada after solar energy rate hikes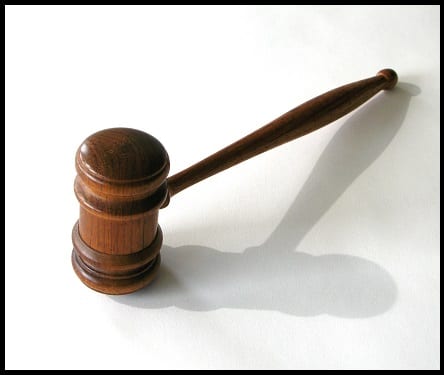 Nevada recently raised rates on consumers with solar panels. The issue has caused a great deal of controversy in the state, as higher rates do not only apply to new solar customers but also those that purchased solar energy systems years ago. Some of these consumers have spent thousands of dollars with the expectation that the electrical power they generated through their solar power system would pay for itself in the coming years.
Celebrity shows support for those protesting rate hikes
The solar energy problem in Nevada has become so prominent that actor Mark Ruffalo has become involved. Ruffalo attended a rally that was held in Las Vegas to encourage protesters. Presidential candidate Bernie Sanders has also issued his support for the protesters, showing solidarity for those that want to make use of solar energy. Whether the lawsuit will have an impact on the rates imposed by NV Energy has yet to be seen. The utility has justified the rate increase by noting non-solar consumers have been paying too much for their fair share of electrical power.