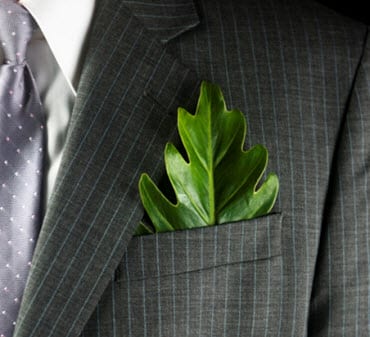 Clean technology redefined by Kachan & Co.
August 15, 2012
Kachan makes changes to clean technology taxonomy
Two year ago, Kachan & Co., a clean technology analysis and consulting firm, released an expansive report that aimed to establish definitions and categories for the clean technology industry. The report was meant to be used as a way to determine which industries could be considered within the realm of clean technology. Theoretically, investors could base their decisions on the firm's taxonomy, relying on it to accurately identify industries and their representative companies and their relationship with alternative energy. After two years, the firm is now looking to make changes to its taxonomy.
Taxonomy aids investors and vendors in navigating the world of clean technology
Kachan & Co. believes that a taxonomy of clean technology is vitally important to the navigation of the sometimes complex clean technology sector. Definitions and categorization helps investors understand the various aspects of clean technology and how parts of the various industries therein fit together. Vendors can benefit from this taxonomy by using to understand the competition that exists in clean technology and how it may be used to their advantage. Because of its potential benefits, Kachan's taxonomy has become widely used throughout various industries.
New taxonomy to account for changes seen in various industries
Clean technology is not a static industry. Innovation in the field is causing a shift in the way the industry works. Technology is becoming more advanced and efficient, backed by the support of growing interest in alternative energy. As the sectors linked to clean technology begin to adapt to emerging trends and account for new technologies, Kachan has revisited its taxonomy, hoping to make it more relevant to the phenomena that have been seen in clean technology.
New definitions provided for various sectors and their links to alternative energy
The new version of the firm's taxonomy aims to categorize and define several industries that are linked with clean technology. Transportation, agriculture, renewable energy generation, and energy storage and efficiency are all included in the firm's latest report. The report highlights several aspects that are important to these sectors, such as hydrogen fuel cells and their relation to transportation.
Related article(s) and resources:
For more alternative energy news in the financial world.
http://www.renewableenergyworld.com/rea/blog/post/2012/08/two-years-later-revisiting-the-taxonomy-of-cleantech?cmpid=rss