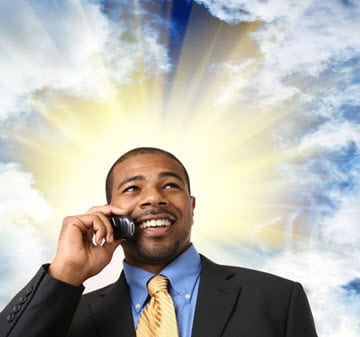 Direct methanol fuel cells could lead to consumer acceptance of hydrogen energy
April 2, 2012
Alternative energy is becoming a popular subject as more people grow conscious of their impact on the environment.
As such, more attention is being drawn to various types of energy systems that have, until recently, been ignored by the community at large. One of these energy systems is direct methanol fuel cells (DMFCs). These variants of the hydrogen fuel cell were first developed by the Caltech/NASA Jet Propulsion Laboratory with the help of the University of California in 1990. Unlike their hydrogen counterparts, these fuel cells are well suited for mobile power generation.
The Direct Methanol Fuel Cell Corporation, a subsidiary of Viaspace, has actually successfully commercialized DMFCs, making them one of the only fuel cells to be available to the commercial market.
The company has developed disposable fuel cell cartridges that act as batteries, providing power for any portable electronic device capable of drawing energy from them. The list of such devices is quite small, but companies like Samsung and Toshiba are currently working on devices that can be powered by portable fuel cells.
The DMFC is one type of fuel cell whose success could help win consumer favor concerning hydrogen fuel cells. Hydrogen is often considered the fuel of the future, but will not be so without the backing of consumers. Many companies specializing in hydrogen and fuel cells have been working on ways to make the energy more appealing to the populace, but have yet to succeed on a large scale. Portable fuel cells may be the answer to the consumer's heart, especially as the population of people with strong ties to mobile commerce technology grows.