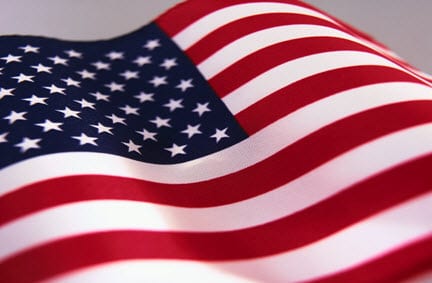 EIA report highlights the benefits of energy efficiency in the U.S.
December 31, 2011
As the U.S. continues to wrangle with controversy surrounding clean energy standards, the Energy Information Administration claims that the benefits of such standards are quite clear.
The EIA released a report last month titled Analysis of Impact of a Clean Energy Standard. The report detailed the possible ways energy standards could impact the economy and businesses in the U.S. The initial report did not account for energy efficiency and how it could help the nation save money on energy, but the EIA has released a new study suggesting that clean energy standards could have a long reaching, positive impact on the nation's economy.
The study notes that if clean energy standards were enacted within the next few years, electricity use throughout the nation would fall by 6.7% by 2035. This heightened efficiency could net the country savings as high as $57 billion. Overall, the nation would be paying less for energy every year, as long as it remained efficient in its use of alternative energy.
Furthermore, these reductions in the use of electricity would not cause any problems for American citizens, as there would be fewer energy shortages in the country.
Clean energy standards would require many businesses to cut their use of electricity. For small businesses, this could be problematic, as most small businesses rely on large amounts of electricity to function. Large corporations also require large amounts of power and have expressed disdain for energy standards. U.S. legislators have not been neutral on the issue, but no action has yet been taken to impose clean energy standards on a large scale.