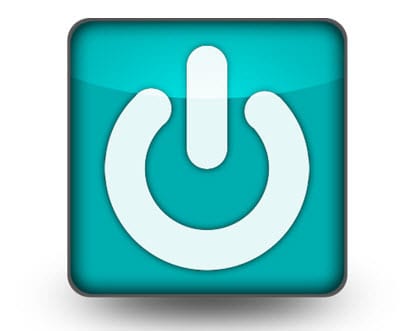 Ballard confirms delivery of ElectraGen fuel cell systems
September 29, 2012
ElectraGen systems find their way to new users
Ballard Power Systems, a leading developer of hydrogen fuel cells, has confirmed the first delivery of 100 of its ElectraGen fuel cell energy systems. These systems have been delivered to Cascadiant Inc. and Inala Technologies, two telecommunications companies operating in Southeast Asia and South Africa, respectively. The ElectraGen fuel cell systems are being distributed through Ballard's subsidiaries in these markets and are expected to begin operation in the coming months as the telecommunications companies get them installed.
ElectraGen systems to be used to provide backup power to wireless networks
The ElectraGen systems come in two variations; one powered by hydrogen and the other powered by methanol. Both variants are designed to provide electricity to wireless telecommunications services. The systems being delivered to Cascadiant and Inala Technologies will provide backup power for each of the provider's networks and will be capable of keeping these networks operational while the companies upgrade their technologies.
Fuel cells becoming popular backup power solutions
Fuel cells have been growing in popularity as backup energy systems recently. The energy systems are famously reliable due to their durability and capability of generating electricity for long periods of time. These capabilities are becoming particularly attractive for the telecommunication industry, wherein many companies are working to make upgrades to wireless networks as the popularity of mobile technology grows amongst consumers. Making upgrades to a wireless network often means service outages due to downtimes in the network itself. Backup power systems, such as fuel cells, can solve this problem by keeping networks operational while upgraded technology or software is being installed.
Ballard showing off its expensive experience with fuel cells
Ballard has a long history with hydrogen fuel cells. The company's ElectraGen systems represent several years of research, development, and experience with fuel cell technology and how it can be used to address the backup energy needs of telecommunications companies. Ballard also develops and distributes hydrogen fuel cell systems for various applications around the world and is one of the few companies in its industry that is close to attaining profitability.