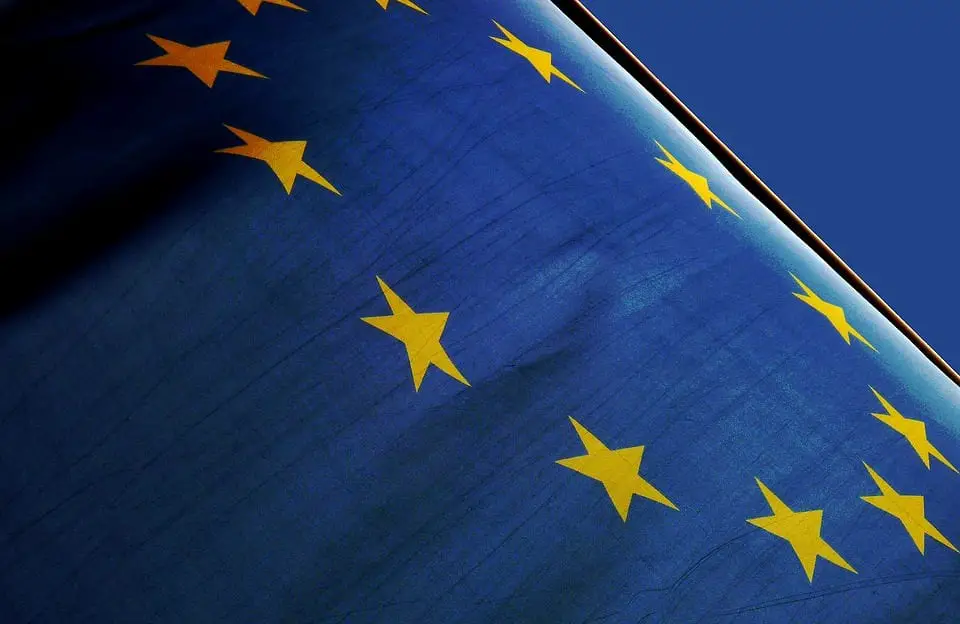 Europe shows greater commitment to offshore wind energy
June 9, 2017
Offshore wind energy wins the support of European leaders
Leaders throughout Europe have come together to declare their commitment for offshore wind energy. Government representatives from Germany, Belgium, and Denmark gathered at the Offshore Wind Energy 2017 industry event with the intent to show more support for a growing sector. Offshore projects have been taking form in several European markets, with these projects showing a great deal of economic promise. European countries intend to support the development of new projects in order to take advantage of these economic prospects.
Countries intend to develop 4 GW of offshore projects each year
Europe, as a whole, is considered the world's leading offshore wind energy market. Several countries intend to maintain this lead well into the future by embracing new projects and providing attractive incentives to energy developers. Currently, there is a goal to develop at least 4 gigawatts of offshore wind energy projects each year over the next decade. This goal is likely to be met as the cost of wind turbines and their associated technologies continues to fall.
Europe has become a popular offshore wind energy market despite challenges
Offshore wind energy takes advantage of the strong wind currents that can be found at sea. Because of this, they have the potential to generate more electrical power than their onshore counterparts. One of the major challenges facing offshore projects, however, is their relatively high cost. These projects are quite expensive, which has made them somewhat less popular than onshore projects. There are also significant logistical challenges to consider, which has slowed the development of new offshore wind energy projects in some parts of Europe. Despite these challenges, however, countries with access to open sea territory are quite eager to support offshore wind energy.
Developers aim to cooperate with governments in order to support wind power
Many prominent energy developers have issued praise for the commitment that government leaders have shown to the offshore wind energy sector. These developers intend to work alongside governments in order to ensure continued market growth. Such cooperation could allow the offshore wind energy sector to thrive.