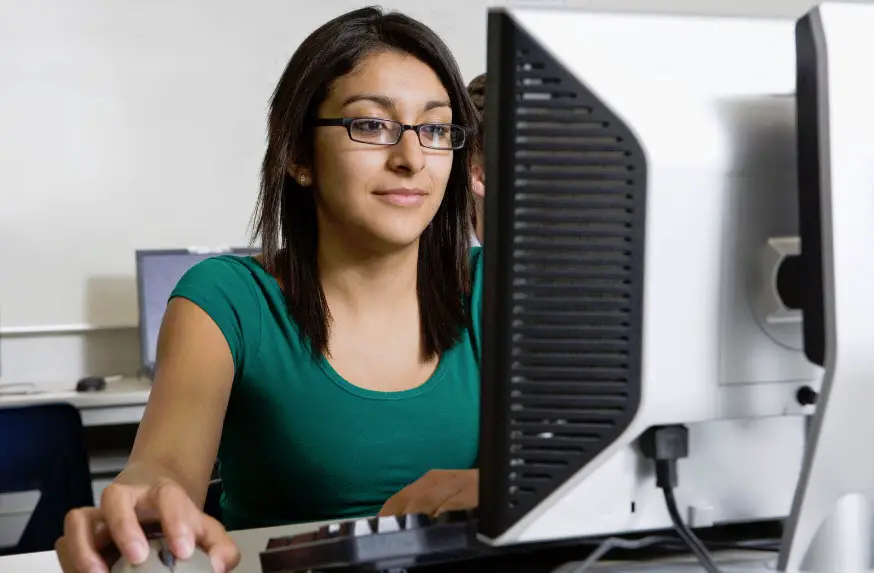 The future generation gearing up for the next evolution in alternative fuel
May 30, 2011
As environmental issues continue to be a subject of debate and controversy, the future of alternative fuel may lie in the hands of the next generation.
Students at the Island Coast High School in Cape Coral, Florida, are being taught about the importance of water to the environment. While on the surface the lesson seems to be common sense, students are experimenting with a way to replenish the world's water supply by using hydrogen fuel cells.
Students are building their own miniature hydrogen powered vehicles to see how hydrogen fuel cells work. Cherie Sukovich, a teacher with the school's Academy of Natural Resources, believes that hydrogen is the fuel of the future. The only emission of a fuel cell is water vapor which, if captured, is pure enough to drink.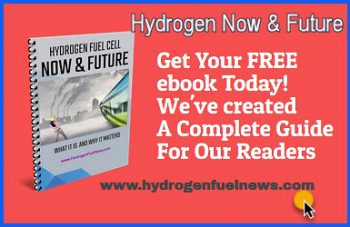 Over the weekend, students from the school will participate in the Florida Solar Energy Center's Hydrogen Sprint event.
While participants will be competing for a winning spot in the event, the real prize is the knowledge learned through practical applications of fuel cell technology. The Academy has rallied support from several foundations to help fund the project and hopes that students will take away a better understanding of what may end up saving the environment.
Chris Quiroga, a student at the school, says that in preparing for the event he has learned more about what a sustainable society actually means.