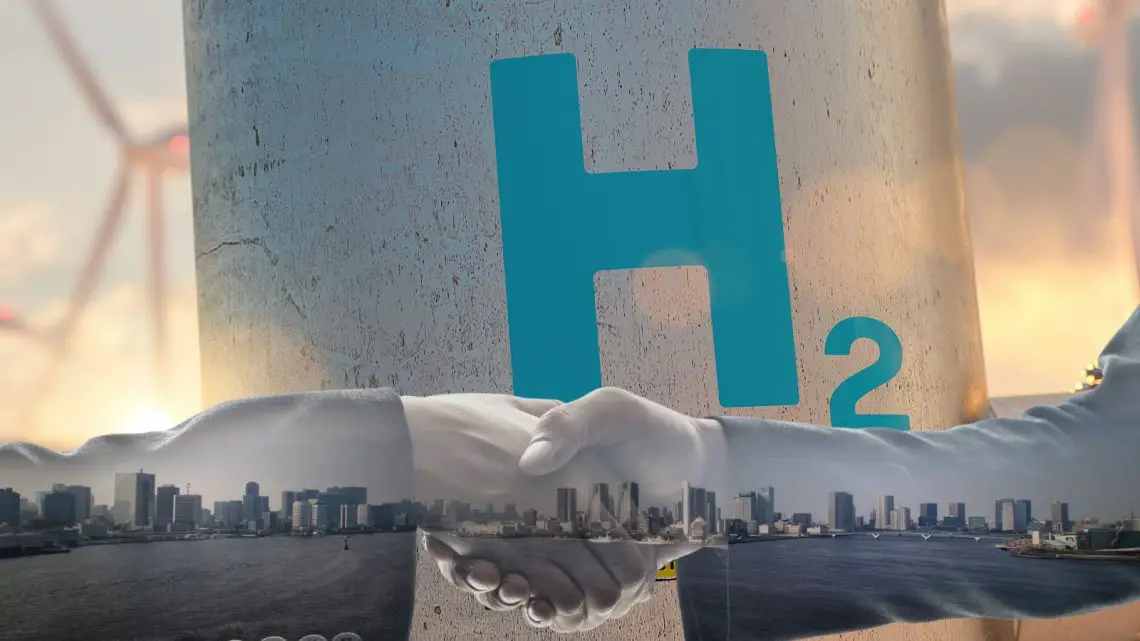 Fabrum raises $23M Series A from global giants to advance hydrogen technologies to decarbonise the economy
February 7, 2023
Round led by London-headquartered AP Ventures, with participation from Australia-based Fortescue Future Industries, Japan-based Obayashi Corporation and New Zealand-based K1W1
New Zealand company Fabrum, a world leader in zero-emission transition technologies to enable a lower-carbon economy, announced its $23M Series A financing led by London-headquartered AP Ventures with participation from Australia-based Fortescue Future Industries, Japan-based Obayashi Corporation and New Zealand-based K1W1. With the new funding, Fabrum plans to expand its global presence and scale up its manufacturing capacity with a new purpose-built manufacturing facility at its Christchurch headquarters – to meet the growing demand for its end-to-end hydrogen systems and other technologies for aerospace, heavy transport and heavy industries.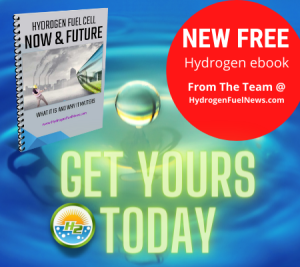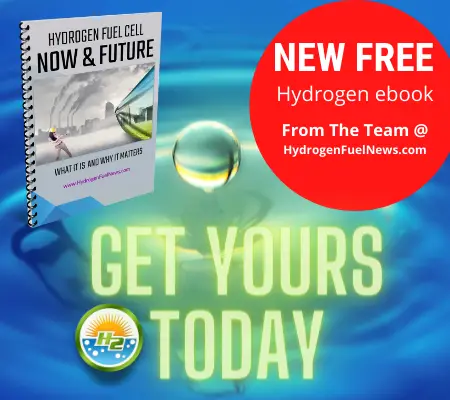 Fabrum, founded in 2004, leads the world in industrialized small to medium-scale liquefaction systems and composite cryogenic vessels. Fabrum has earned a global reputation as an innovator for its core competencies in green hydrogen production, storage, dispensing, and system integration. The company actively deploys end-to-end liquid hydrogen solutions globally across heavy transport, mining and aviation markets. Fabrum also has a strong presence in the traditional cryogenic markets of liquid nitrogen (LIN), liquid oxygen (LOX), liquid natural gas (LNG) and liquid air (LAIR), with a global customer base spanning animal husbandry, hi-tech research institutions and manufacturing.  
Christopher Boyle, Founder and Chairman of Fabrum, said: "This investment is a critical milestone for Fabrum, validating the technology development pathway that fellow founder Hugh Reynolds and I have built over the last 18 years. Fabrum was created to leverage Christchurch's strong technology manufacturing history and Canterbury University's very talented Engineering School. Bringing capability and talent together to develop world-leading technology that will genuinely enable a global shift to sustainable transportation and industry has been our core purpose. It is truly exciting to have the support of this world-class group of investors to deliver on this vision."
"We are very pleased to invest in Fabrum and to help further unlock the hydrogen opportunity for a mature and established technology," said Andrew Hinkly, Managing Partner at AP Ventures. "We are looking forward to working with Fabrum, alongside our co-investors, as the Company delivers end-to-end products and solutions across the liquid hydrogen value chain."
Mark Hutchinson, CEO of Fortescue Future Industries, commented: "FFI is pleased to invest in Fabrum, an incredibly well respected and highly credentialed New Zealand company.
"Our investment provides us with a share in a company developing world-leading applications for hard-to-abate sectors like mining, heavy transport and aviation. 
"Fabrum is a clever, innovative team doing fantastic work pioneering liquid hydrogen applications and the type of business that we want to see succeeding to help grow green hydrogen as the future fuel of choice.  
"The innovative applications being developed by Fabrum will contribute to the growth of supply and demand for green hydrogen globally and help to deliver on Fortescue's decarbonisation plan for its mining operations. 
"FFI is determined to facilitate Fabrum's growth through our investment and we see great opportunities to help each other be successful in the future." 
Dr Ken Ando, Managing Executive Officer, Head of Green Energy Division of Obayashi Corporation, commented: "Obayashi is very excited about collaborating with Fabrum, such a leading player in the green hydrogen industry. Taking full advantage of Fabrum's technological capabilities and Obayashi's proven track record, we are undeniably confident of bringing up the possibility of further expanding our hydrogen business."
Dr Ojas Mahapatra, CEO of Fabrum, adds: "It doesn't get any better than this; our strategic investors are global pioneers in the hydrogen ecosystem, collectively spanning the areas we want to expand into, both geographically and in terms of market verticals. Attracting investors of this calibre validates Fabrum's technology and success to date. This investment will help us accelerate our game-changing technologies to unlock value in the zero-emission transition value chain and offer a new future for sustainable transport, travel, industry and energy self-sufficiency."
The investment follows the recent announcement that Fabrum signed a manufacturing agreement with CPH2, the UK-based green hydrogen technology and manufacturing company that has developed the IP-protected Membrane-Free Electrolyser ("MFE"). This will enable Fabrum to manufacture electrolysers in Christchurch, New Zealand, that the company uses alongside its cryogenic technologies to create hydrogen production systems.
About Fabrum
Fabrum, headquartered in Christchurch, New Zealand, is a world leader in industrialised small to medium-scale liquefaction systems and composite cryogenic vessels. Fabrum has earned a reputation as an innovator in zero-emission transition technologies to enable a lower-carbon economy and is actively deploying end-to-end liquid hydrogen solutions globally across heavy transport, mining and aviation markets. The company's core competencies include green hydrogen production, storage, dispensing, and system integration. Fabrum also has a strong presence in the traditional cryogenic markets of liquid nitrogen (LIN), liquid oxygen (LOX), liquid natural gas (LNG) and liquid air (LAIR), with a global customer base spanning animal husbandry, hi-tech research institutions, manufacturing and defence forces. Fabrum is the result of the merger between Fabrum Solutions and AFCryo, the Company's supplier of cryogenic systems since