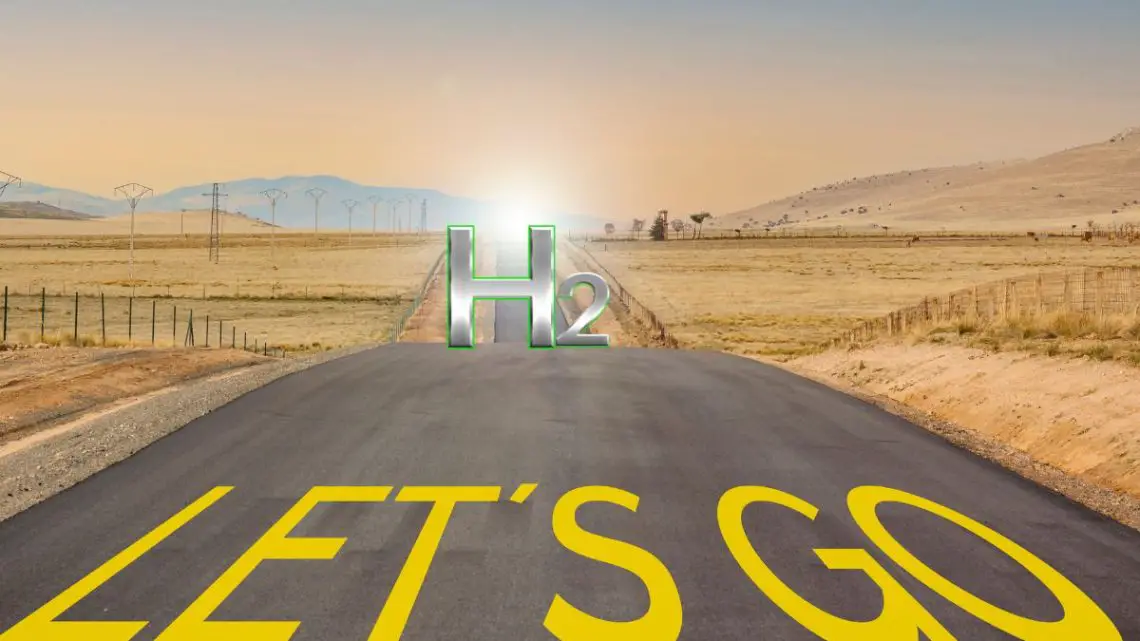 First Hydrogen Will Bring Green H2 to Tomorrow's Roads
August 30, 2023
The company's next generation vehicle will change the way fleets operate with zero emissions.
First Hydrogen is a company attracting considerable attention from investors looking to take advantage of the green H2 market just as it is taking off.
The company's utility van is being designed to skyrocket directly to the head of its class.
The First Hydrogen utility van is being designed in a way that can provide the company with a substantial market advantage, as its strategy involves the balance between cutting edge new technology and established, tried, tested and highly available electric motors, chassis, fuel tanks, and fuel cells.
According to official details provided by the company, the zero-emission long-range light commercial vehicle platform will have a range between 600km and 1,000km on a full tank. Its refueling time will be under ten minutes.  The modular design allows it to be appropriate for both chassis cab and panel van versions. Moreover, its battery electric vehicle (BEV) and fuel cell electric vehicle (FCEV) versions will each feature "Smart Energy Storage."
These vehicles will have integrated intelligent range and energy management software. As they will be 5G enabled, this connectivity will provide OTA updates and connected services.  The efficiency of the First Hydrogen H2-powered fuel cell vans will make it possible for companies to operate at a lower cost and with fewer vehicles in their fleets.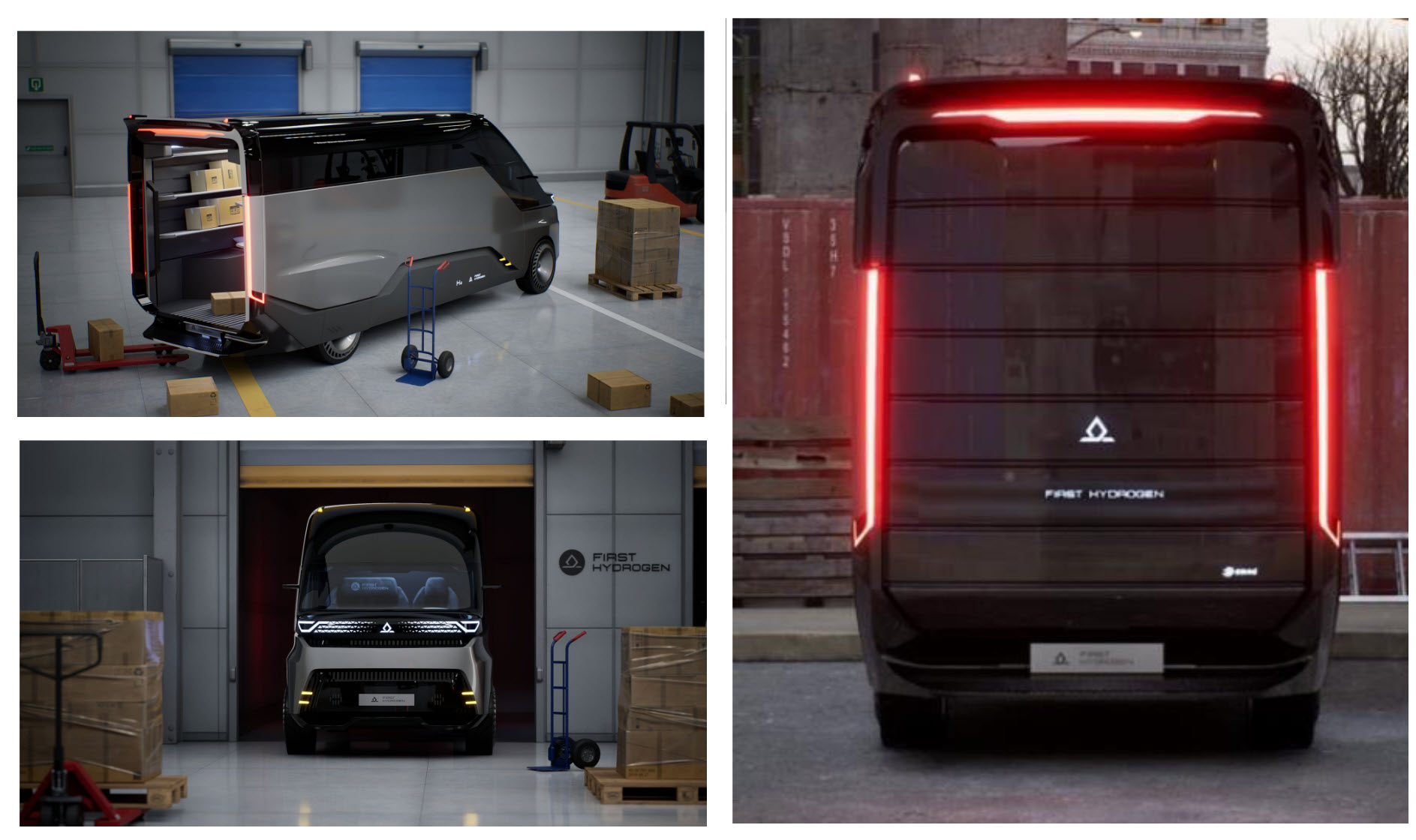 Click here to learn more about this H2 company's potential.
First Hydrogen is focused on green H2 to help promote substantial decarbonization in transport.
As well as the vehicles themselves, the company is also focused on providing green hydrogen fuel, to ensure that not only will the vehicles be carbon emission-free, but so will the production of the fuel powering them.  As such, First Hydrogen will provide a supply of green H2 via production, refueling stations, hydrogen-as-a-service and lifecycle packages.
The addition of the H2 fuel itself helps to overcome a primary barrier to adoption of this clean energy for transport. It is in this more complete strategy that investors are seeing considerable potential in the company and what it will be able to provide its customers.
Companies worldwide are looking to green H2 to decarbonize.
As countries set new restrictions on vehicles powered by fossil fuels and as they invest in subsidies, grants, and other forms of funding to help support businesses that are decarbonizing, those businesses are increasingly looking to opportunities to transition their fleets into zero-emission alternatives.
As popular as battery electric vehicles have become in the passenger car market, businesses that need a greater range, more rapid refueling, and more powerful vehicles than a passenger car are looking to H2, particularly green hydrogen, as a top option.
This is precisely where First Hydrogen is aiming to lead the way in light commercial utility vans. Many investors are looking at this business model as a unique opportunity to get in at the ground floor for a closed loop, green hydrogen solution providing both the H2 supply and the zero emission vehicles powered by it.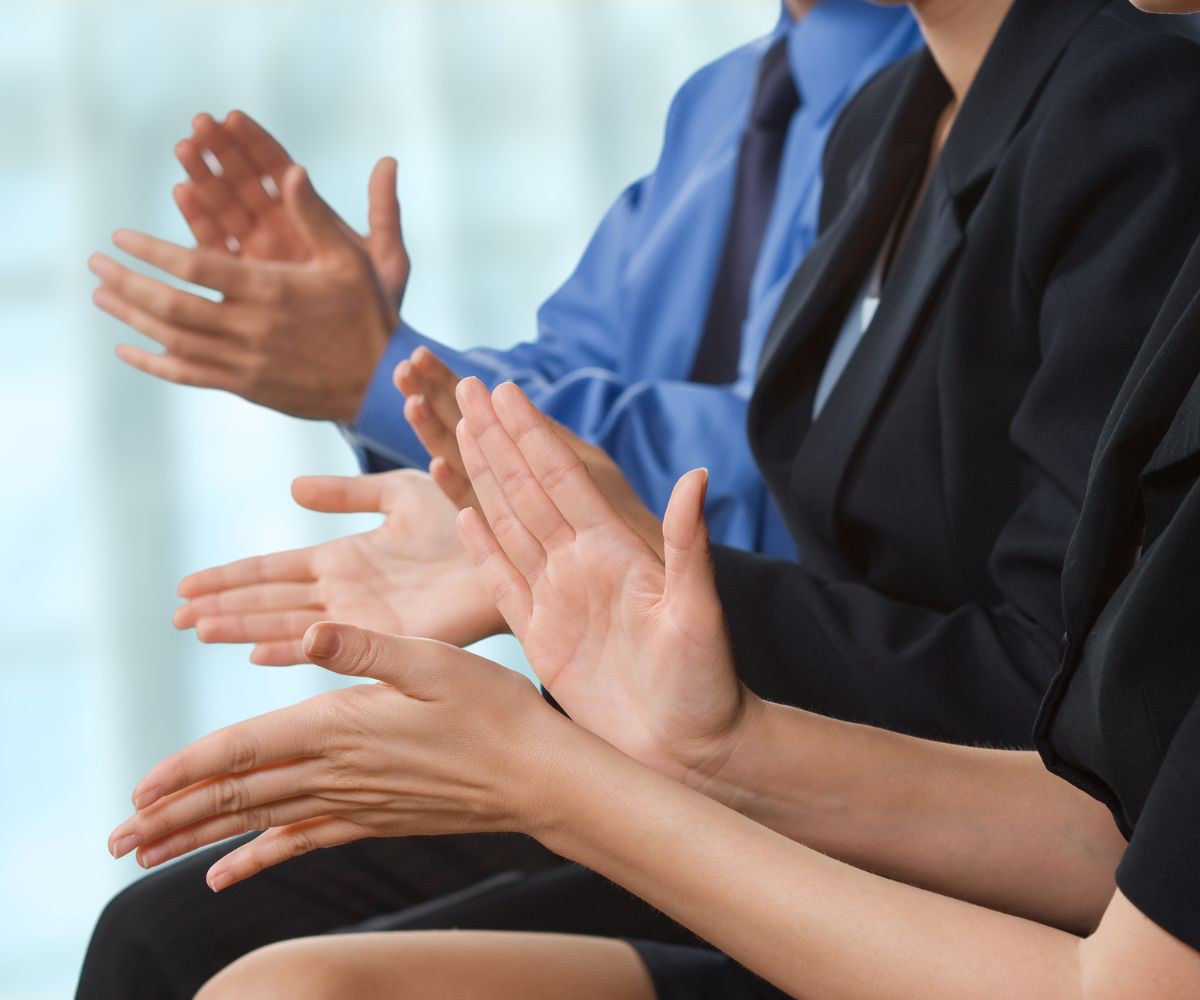 First Hydrogen is getting noticed by experts in clean transportation technology.
In July 2023, First Hydrogen was honored as one of the top 10 companies recognized by Energy Digital for making an impact in the H2 industry. Others on that list were industry leaders such as Plug Power, Air Products, BP, Siemens, Neom Green Hydrogen Company, and Lhyfe. Each of the recognized companies is a pioneer in the field, pushing for global legislation in renewable H2 and developing new tech for green H2 production at scale.
First Hydrogen's recognition by Energy Digital occurred as the global demand for green H2 was starting its skyrocket, and as Goldman Sachs predicted that clean H2 was becoming a major emerging market with the potential for global greenhouse gas reduction by 15 percent and to comprise as much as 30 percent of the global volumes of internationally traded H2.