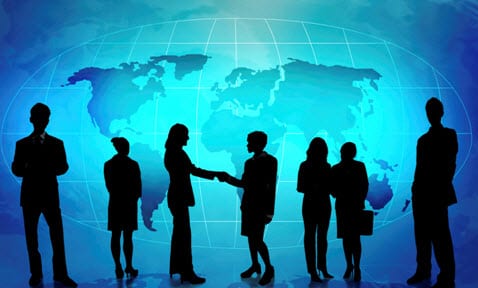 FuelCell Energy gets a major boost from South Korea's Posco
March 14, 2012
FuelCell Energy, a U.S. manufacturer of hydrogen fuel cells used in power plants, has gained a great deal of attention from international investors recently.
This attention is being generated by South Korea's largest steelmaker, Posco, increasing its stake in the company by commissioning the largest order for fuel cells FuelCell Energy has ever had. The purchase drove the company's stock share up by 7.3%. This share has risen by 85% so far this year and is likely to continue as more foreign companies become interested in hydrogen power.
Posco has purchased 20 million shares of FuelCell Energy, worth approximately $30 million in total.
The company has also purchased 120 megawatts worth of fuel cells that will be used in power plants in South Korea. Last year, Posco ordered 70 megawatts worth of fuel cells from the company. These fuel cells have already been installed in facilities in South Korea and are working well at generating electricity.
Hydrogen is gaining more attention because of its ability to outperform oil and other fossil-fuels.
Though fuel cells are somewhat expensive, manufacturers of these energy systems are devising ways to lower their cost without sacrificing their power. Their efforts seem to be paying off, as more companies and national governments are looking to adopt hydrogen as a primary power source. FuelCell Energy expects to continue seeing significant growth in the coming years due to this increased attention and the overall value of hydrogen energy.