A future powered completely by renewable energy may be possible in the US
March 11, 2014
Researchers have a plan to reach the 100% clean energy mark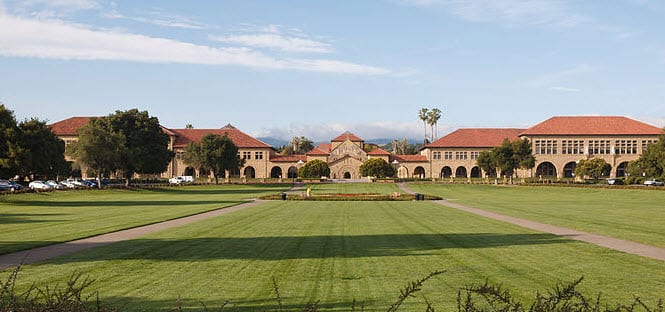 A team of researchers from Stanford University have developed a plan wherein renewable energy would account for 100% of the energy demand in the U.S. by 2050. The team, which is being led by civil engineer Mark Jacobson, believes that clean power has the potential to meet the country's energy needs. The energy plan developed by the research team serves as the backbone of The Solution Project, which is a non-profit organization that aims to support the transition toward renewable power.
Current technology may be able to meet energy goals
When it comes to renewable energy, there are often questions concerning the viability of current technology and the costs associated with adoption. Some suggest that new technology must be developed before clean power becomes a serious replacement for other forms of energy. Researchers from Stanford University argue, however, that the clean technology that is currently available is more than enough to reach the 100% renewable energy mark. The team also believes that this goal can be achieved in an economically viable way.
Project provides foresight concerning states and their use of clean energy
The Solution Project provides predictions concerning what the future energy portfolio of every state may be in the future. It also provides an estimate concerning the economic impact clean power would have on each state over the next 40 years. In Nevada, for instance, the project predicts that no less than 30% of the state's energy demand will be satisfied through geothermal power, with 20% being satisfied by wind farms. Over the next 40 years, the project predicts that new energy initiatives in Nevada would create 35,400 construction jobs and 12,800 operational jobs.
Many states are beginning to take clean power more seriously
Embracing clean energy has become a priority for many states in the U.S. While the federal government remains heavily focused on fossil-fuels, it has also launched several initiatives that aim to promote the use of solar power, wind energy, and other forms of renewable power. Many states have been taking matters into their own hands, however, hoping to expedite the transition away from fossil-fuels.