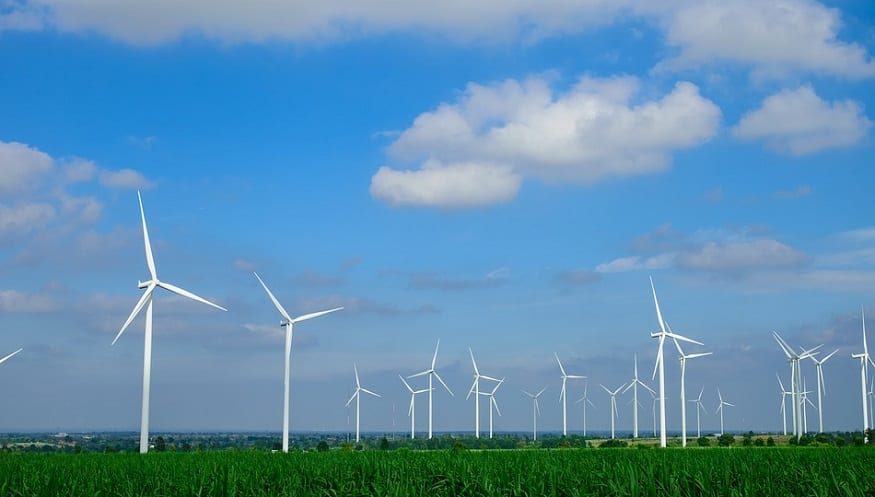 General Motors to make massive wind energy investment
March 5, 2019
GM plans to purchase enough wind energy to power most of its Detroit headquarters.
General Motors (GM) is upping its wind energy investment and has announced that it is buying enough of this renewable power from DTE Energy to run its Warren Tech Center as well as most of its world headquarters at the Renaissance Center in Detroit.
GM's announcement follows in the footsteps of a similar announcement recently made by Ford Motor Company.
Ford announced on February 21 that it made a wind energy investment and would be procuring locally sourced Michigan wind energy through a partnership with DTE Energy. The company will reportedly be procuring 500,000 megawatt hours (MWh) via DTE's MIGreen Power program.
The automaker's Dearborn Truck Plant and Michigan Assembly Plant, which produce Ford's Raptor, Ranger and iconic F-150 trucks, is on target to run fully on 100% locally sourced renewable energy by January 2021.
GM's wind energy investment will help it to reach its 2050 goal of 100% renewable energy operations, globally.
GM has completed about 20% of its 100% renewable energy goal. Through DTE's MIGreen Power program, it will purchase 300,000 MWh of renewable wind power. This is about equal to powering roughly 30,000 households per year. To date, GM has said that its renewable energy partnerships total 1.41 terawatt hours. This is more than any other automaker in the region.
Among its clean energy efforts, GM is a member of the Renewable Energy Buyers Alliance as well as an early signatory of RE100, which is a collaborative global initiative that brings together influential businesses that are committed to 100% renewable power, and that work to massively increase demand for delivery of renewable electricity.
"Investing in renewable energy remains an important part of GM's vision for a zero emissions future," said Rob Threlkeld, GM's global manager of Sustainable Energy and Supply Reliability, in a statement, reports Crain's Detroit Business.
"Our partnership with DTE Energy will help us get closer to achieving our goal of powering all our operations in Michigan with 100 percent clean energy," Threlkeld added.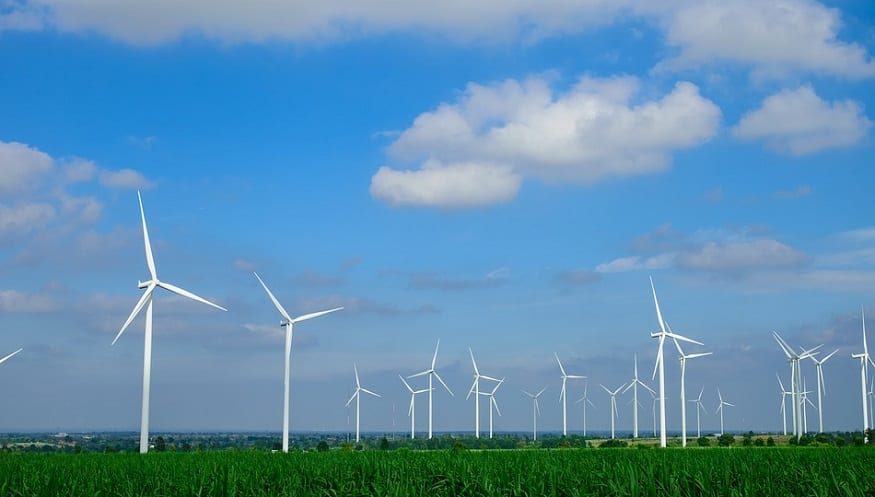 According to Threlkeld, GM's latest wind energy investment demonstrates that both local and regional industry partnership are key to the company's clean energy future.