Germany launches new subsidy to support electric vehicles
May 17, 2016
New subsidy initiative will make clean vehicles more accessible to consumers
The German government is showing more support for clean transportation and aims to further encourage consumers to purchase electric vehicles of various kinds. The government has launched a new subsidy that aims to ensure that many people gain access to clean vehicles in the coming years. The subsidy is backed by more than $1 billion in funding from the German government and is expected to bring more than 1 million electric vehicles to the roadways by 2020.
Funding will also aid in the construction of new charging stations for electric vehicles
From now until 2019, some $600 million will be available to consumers interested in purchasing clean vehicles. The following year. Another $300 million is being provided aid in the construction of new charging stations in many cities and highways. Approximately $100 million will be used by the government itself in order to bring electric vehicles into its fleet. The initiative represents yet another step in Germany's ongoing efforts to expand clean transportation and become more environmentally friendly.
Germany's clean transportation market continues to grow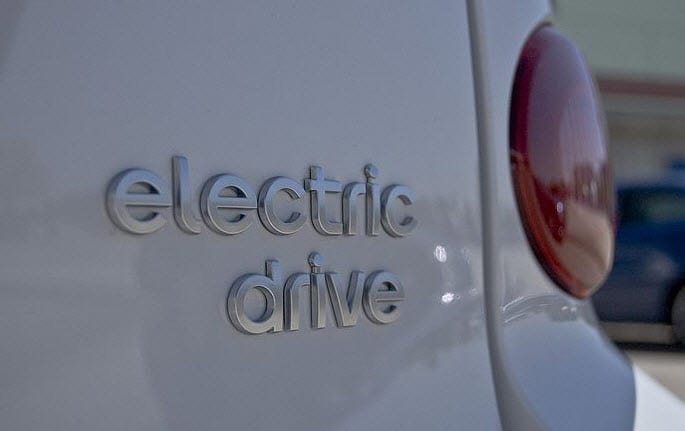 Germany is home to a very attractive clean transportation market. The government has been showing strong support for clean vehicles for years, with a particular interest in those equipped with hydrogen fuel cells. Conventional electric vehicles are much more popular than those using fuel cells, partly due to the fact that they are less expensive and have more infrastructure support. Germany's growing energy infrastructure is expected to ensure the growth of clean transportation for years to come.
Automakers show support for subsidy initiative
Drivers that purchase an all-electric vehicle will have access to subsidies as high as $4,500. Those that choose hybrid vehicles will have access to less financial support, but this support will be coming from both the government and automakers. Currently, Volkswagen, Daimler, and BMW have all agreed to the subsidy initiative. Those interested in purchasing electric vehicles from these companies will benefit from the subsidies, which may make these vehicles much more attractive to a wider range of consumers.