Global renewable energy investments reach $21.4 trillion
March 3, 2015
New report shows that investments in clean energy have reached a new milestone
The Global Sustainable Investment Association has released a new report that shows global investments in renewable energy have reached a new high. Several countries have begun supporting renewable energy for its economic and environmental benefits. These countries are working to break their reliance on fossil-fuels due to growing concerns of the effects of climate change. The economic prospects of renewable energy are also quite promising, as countries generating their own electrical power can lead to significant savings and produce new jobs.
In 2014, global investments in clean energy reached $21.4 trillion, up from $13.3 trillion in 2012
According to the report from the Global Sustainable Investment Association, global investments in renewable energy reached $21.4 trillion in 2014, $13.3 trillion more than what was reported in 2012. The report notes that 30.2% of professionally managed assets in regions supporting sustainability now go toward the renewable energy sector. Investments are growing at a quick pace, which may soon accelerate as countries become more aggressive with their support.
Europe accounts for a significant portion of the investments made in the clean energy sector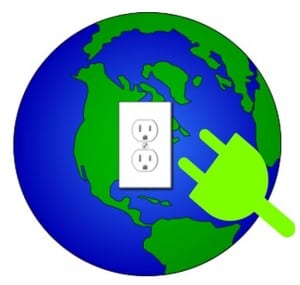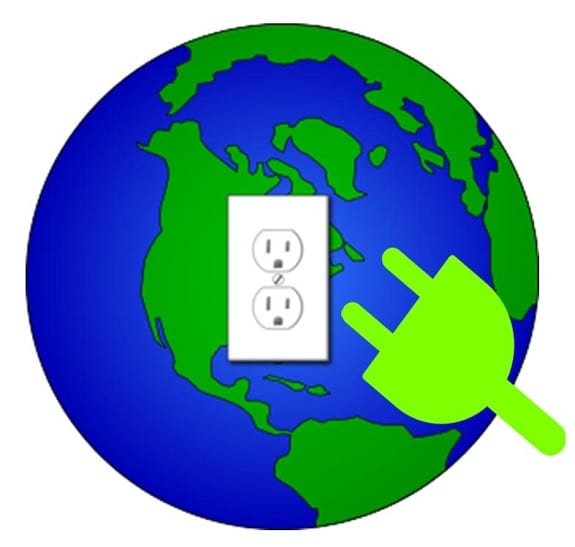 The report shows that the fastest growing regions, in terms of renewable energy investments, are Canada, the United States, and Europe. These regions represent some 99% of all renewable energy investments made in the world. Notably, Europe is leading these regions in terms of investments, representing 63.7% of the financial support they have shown for clean energy.
Investments will help new energy projects take form in various countries around the world
As the clean energy sector receives more support, numerous projects that focus on wind energy, solar power, hydrogen fuel, geothermal energy, and various other forms of clean energy will begin to take form. These projects are heavily reliant on the investments they receive. Without investments from both the private and public sectors, these projects would not be able to take form in any significant fashion. While renewable energy systems are expensive to develop, they also serve as promising economic opportunities for the countries that support them.