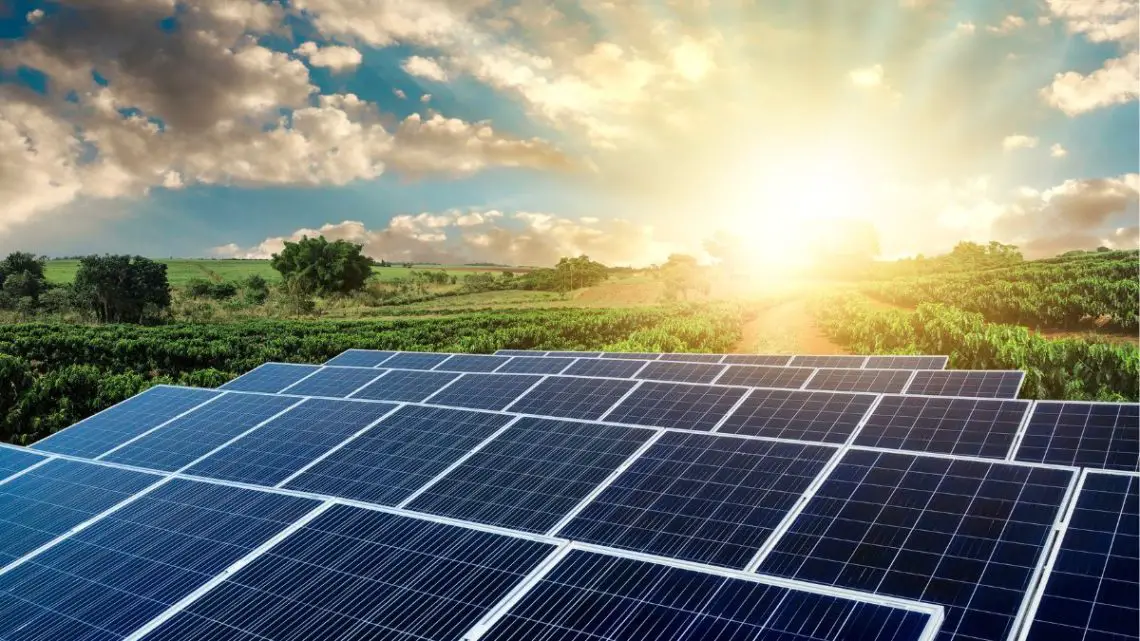 Green Hydrogen Initiative Seeks to Lead in Global Green Ammonia Exportation
July 25, 2023
It will also be the first 100% renewable power-produced hydrogen and ammonia hub in Australia.
Pollination, an Australian clean energy investor, has announced that it will build a 900 MW solar farm as part of the proposed AU$3 billion ($2.5 billion) East Kimberley Clean Energy Project that, according to the investor, will be the first fully green hydrogen and ammonia production hub in Australia.
The project would become the country's largest solar farm.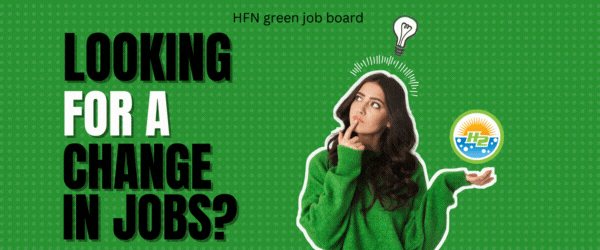 Located in the northwestern region of Australia, The East Kimberley Clean Energy Project is to be developed near the town of Kununurra. It will be planned, created, and managed by the Aboriginal Clean Energy (ACE) partnership. This is a new company in which equal shares are held by the traditional landowners where the project is to be constructed.
Pollination claims to have struck a "first-of-its-kind partnership" with the traditional landowners, which includes the Balanggarra Aboriginal Corporation, MG Corporation, and the Kimberley Land Council.
According to Pollination's head of projects, Rob Grant, the partnership provides a model for infrastructure projects in Australia that ensures traditional owners benefit from the scale and pace of the clean energy transition. Grant added that the direct involvement of traditional owner groups in the project offers investors attractive prospects as it helps mitigate risks linked to land use agreements and approvals.
Building a 900 MW solar farm (which is over two times the size of Australia's current biggest solar farm) and a 50,000-tons-per-year green hydrogen plant at a location near Kununurra, is the first stage of the massive clean power project.
The solar farm will be added to existing hydro power and port facilities to generate green hydrogen.
Green hydrogen fuel production will be powered by combining the solar energy generated from the solar farm with fresh water from Lake Kununurra and hydropower from the existing Ord Hydrogen Power Plant at Lake Argyle.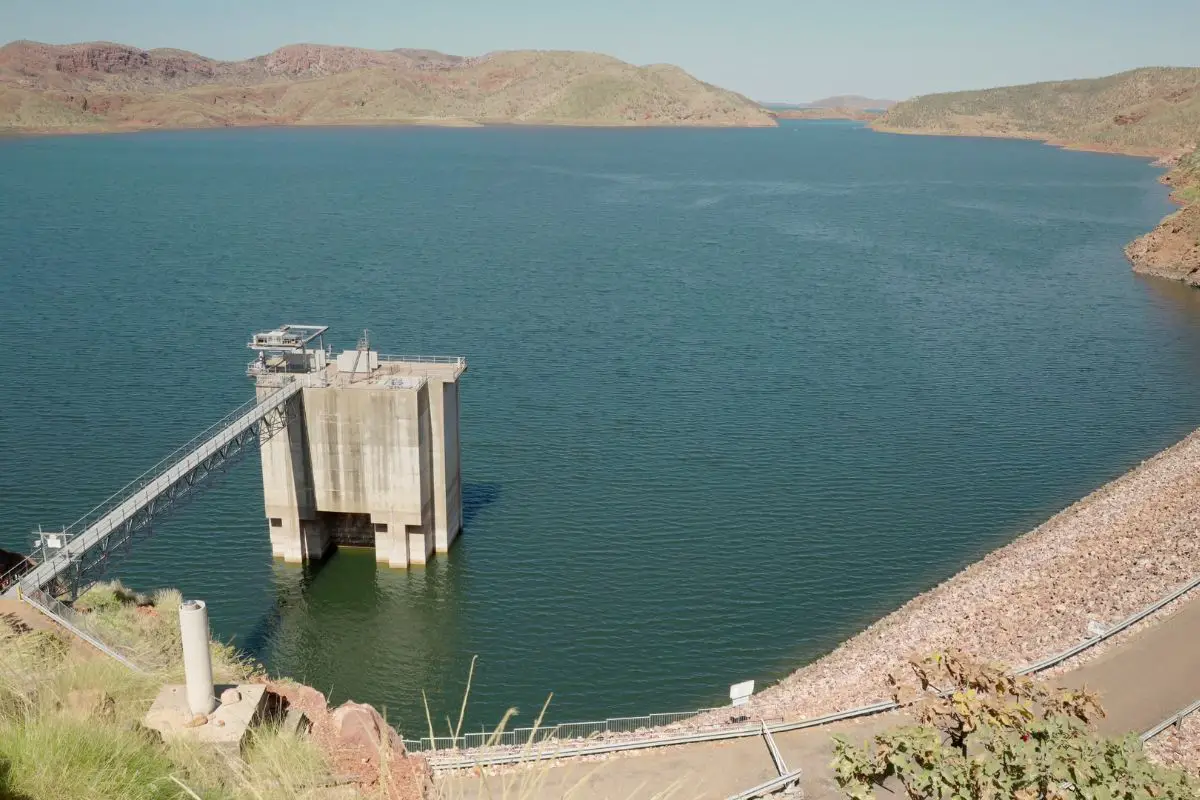 This green hydrogen will then be transported through a new pipeline to the "export ready" port of Wyndham. Once it has reached its destination, the green H2 will be converted into green ammonia. This ammonia will be used for both domestic and export markets in the explosives and fertilizers sectors.
"This project represents a just, ambitious and achievable vision for Australia's clean energy future," said Grant. "It leverages natural advantages and existing energy and port infrastructure already in place in the East Kimberley region to create a major new clean energy export hub that will help Australia and our region decarbonise, grow new industries and ensure transitional owners and local residents are shareholders, not just stakeholders, in the benefits."
Project operations are expected to kick off in 2028.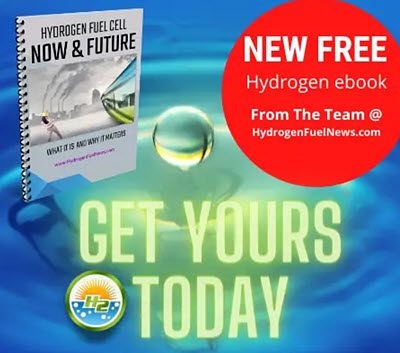 If all goes according to plan, construction is expected to start in late 2025 and green hydrogen production should begin by late 2028. That said, project feasibility and funding is still pending. However, according to Grant, scoping studies that defined the project concept have already been completed and feasibility studies are underway.
Once operational, an estimated 50,000 tons of green hydrogen and 250,000 tons of green ammonia will be produced every year.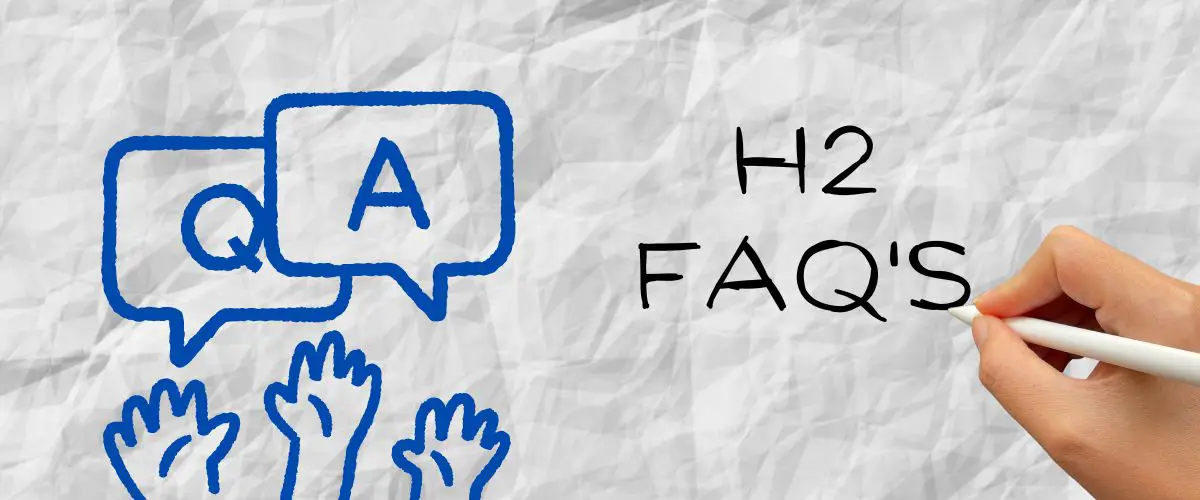 FAQ's About Green Ammonia
What is green ammonia? Green ammonia is a type of ammonia that is produced using renewable energy sources like solar power, wind turbines, or hydro-electric power. Unlike conventional or "brown" ammonia, which is made using fossil fuels as feedstock, green ammonia's production does not emit carbon dioxide, making it a more environmentally-friendly option.
How is green ammonia produced? Green ammonia is produced by using renewable energy to create hydrogen through water electrolysis. This hydrogen is then combined with nitrogen in a process called ammonia synthesis. If this process is completed using renewable energy sources, the resulting ammonia is considered "green."
What is the purpose of green ammonia? Green ammonia serves multiple purposes. It is primarily used in the production of carbon-neutral fertiliser products, helping to decarbonize the food value chain. Additionally, it has potential as a future climate-neutral shipping fuel, providing a clean alternative for long-haul transport and heavy industries.
Is green ammonia safe to use? While ammonia is safe when proper storage, handling, operating, and maintenance procedures are followed, it can be toxic and corrosive. If mishandled or released into the environment, it can cause harm to humans, including burning and damaging the respiratory system when inhaled, or causing similar damage to the digestive system if swallowed. Even exposed skin can be damaged by ammonia. Therefore, safety measures must be in place when handling green ammonia.
Why is green ammonia considered environmentally friendly? Green ammonia is considered environmentally friendly because its production uses renewable energy sources and does not emit carbon dioxide. As such, it could play a significant role in achieving a net-zero world, particularly as a fuel for long-haul transport and heavy industry.
Ready to test your knowledge on the most abundant element in the universe? Take our fun and engaging Hydrogen Quiz now!