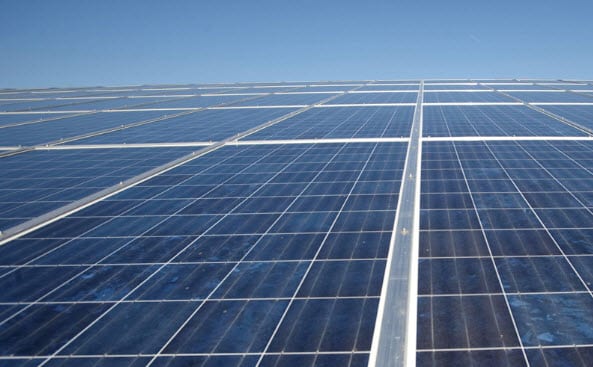 Greenough River Solar Farm activated in Australia
October 19, 2012

Greenough River Solar Farm now generating energy
Australia's first utility-scale solar energy farm, called the Greenough River Solar Farm, has been activated. The solar farm is comprised of more than 150,000 photovoltaic solar panels and is located near the Greenough River in Western Australia. The solar panels were developed by First Solar, one of the largest solar energy companies in Australia. The country is well known for its sometimes merciless exposure to the sun, making it an ideal home for solar energy projects. This particular project could herald in a new era for the country, which has been taking a strong interest in clean energy recently.
Solar energy system generates 10MW of electricity
The solar energy farm is ten times larger than the next largest solar energy system in the country. The system has the ability to produce as much as 10 megawatts of electricity, roughly enough energy to power 10,000 homes of average energy consumption. There are approximately 16 facilities located throughout the Greenough River Solar Farm which house inverter systems that have been provided by SMA, a German solar technology company. These inverters convert the direct electrical current generate by the solar energy system into an alternating current, which is compatible with Australia's existing energy grid.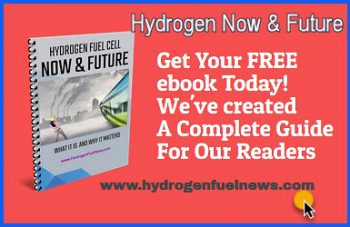 Australia still somewhat behind other countries in terms of solar energy
Though the Greenough River Solar Farm is, thus far, Australia's most ambitious undertaking concerning solar energy, the country is still well behind others in the world in terms of solar energy capacity. Germany and China currently dominate the global solar energy market, both in supply of solar technologies and in solar energy capacity. Indeed, much of Europe has become enthralled with the prospects of solar energy and many countries in that region have ambitious plans for the renewable power that dwarf the Greenough River Solar Farm.
Rooftop solar booming in Australia
The Greenough River Solar Farm is not Australia's only project concerning solar energy. Apart from the numerous other solar energy farms that are taking root throughout the country, rooftop solar installations are receiving a great deal of support from provincial governments. These rooftop solar energy installations are often considered to be linked with significant economic benefits.