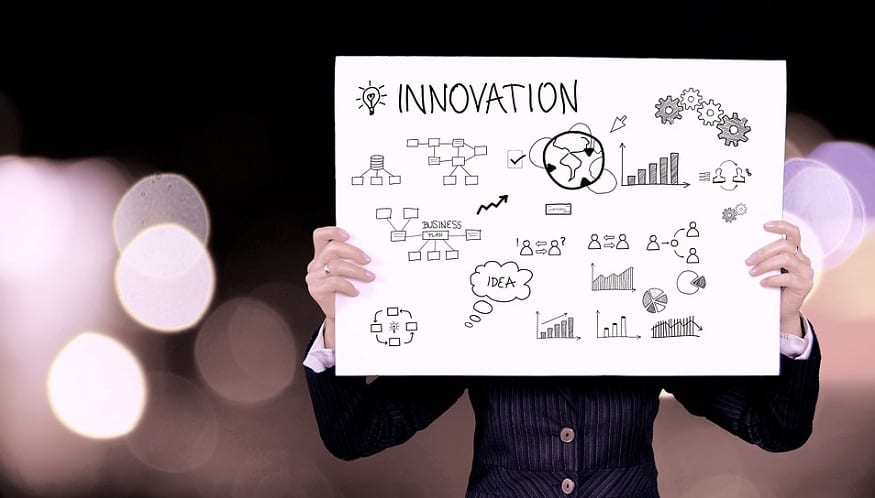 H2 Refuel Accelerator invites startups to make their hydrogen innovations a reality
February 13, 2019
0
By
Erin Kilgore
The unique program supported by Shell and Toyota is now accepting applications.
The H2 Refuel Accelerator is a partnership among Fraunhofer TechBridge, Greentown Labs and the Urban Future Lab. Fraunhofer Techbridge announced that the hydrogen program is now accepting applications from startups who are interested in collaboration opportunities to bring their hydrogen innovations from concept to market with the support of Shell, Toyota and the New York State Energy Research and Development Authority (NYSERDA).
Shell and Toyota are interested in a number of hydrogen solutions.
More specifically, the H2 Refuel Accelerator is seeking innovations for the adoption of hydrogen infrastructure and supply chain technologies that are reliable, cost effective, and feature new capabilities. According to the press release from Fraunhofer TechBridge, some of the solutions in which Shell and Toyota have interest include startup technologies that:
• Promote a decrease of capital costs, operating costs or streamlining of infrastructure construction.
• Increase the reliability of hydrogen infrastructure and capabilities on a global scale.
• Offer new capabilities in the full range of hydrogen infrastructure and the hydrogen value chain.
Those who apply will be evaluated based on the potential impact of their solution to improve current and future markets using hydrogen as a source of energy for mobility.
The H2 Refuel Accelerator opportunity also gives startups the chance to build close relationship with Toyota and Shell.
What this means is that beyond the initial benefits, which include up to $50,000 in startup technology validation, demonstration and piloting services from Fraunhofer USA Centers or Fraunhofer-Gesellschaft Institutes, certain startups may be provided with even more opportunity for their projects upon program conclusion.
These additional opportunities may include possible investment, joint development agreement, technical project, pilot and/or additional partnership format(s) with Shell and Toyota.
Moreover, the press release notes that the program provides an opportunity to draw in fuel cell companies to New York State as well as showcase New York State's fuel cell companies, which can help the state in its efforts to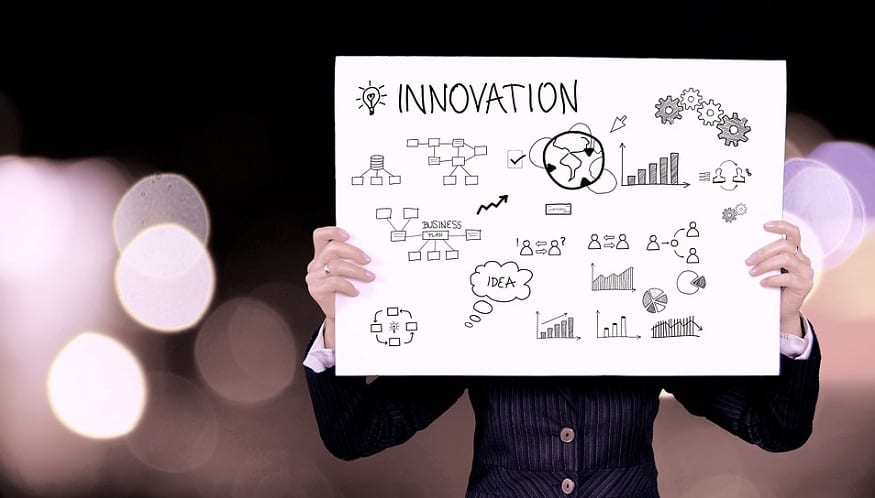 evolve its clean tech economy.
Those who are interested in applying to the H2 Refuel Accelerator program have until March 13, 2019 to submit their proposal.
About The Author
Meet Erin, a seasoned writer with 12 years of experience in the field of alternative energy. With numerous publications under her belt, Erin is considered an expert in the industry. Her passion for...