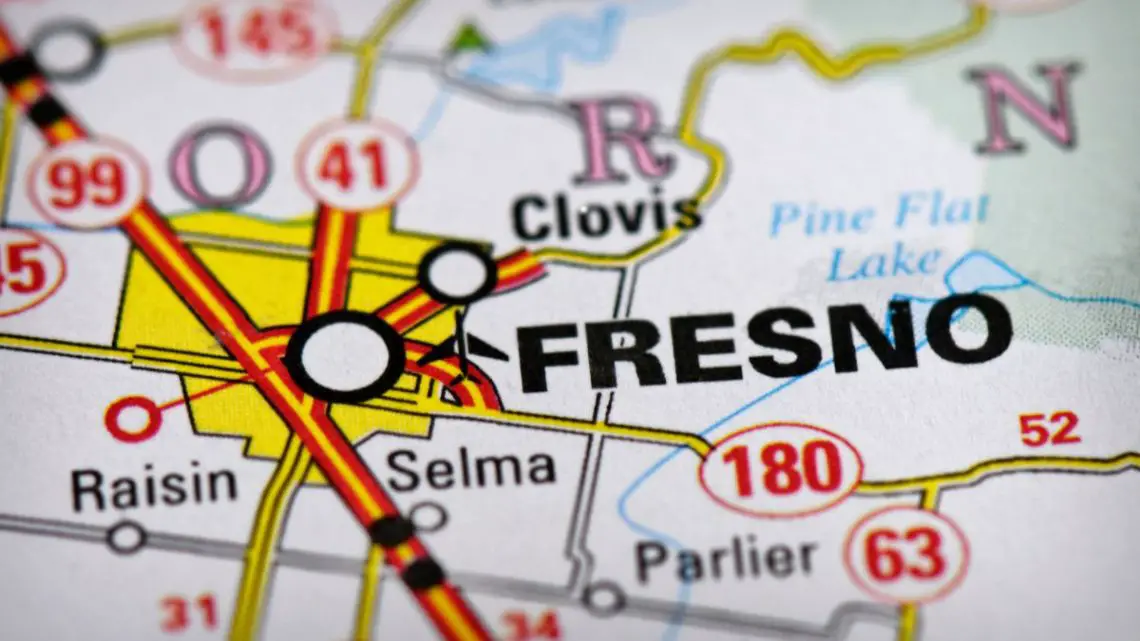 H2B2 Electrolysis Technologies Unveils SoHyCal, the First Operational Green Hydrogen Plant in North America
November 1, 2023
Built in California's Central Valley, H2B2's facility is designed to produce up to three tons of green hydrogen per day, reducing carbon emissions and accelerating clean energy adoption. 
Fresno, Calif. (November 1) – H2B2 Electrolysis Technologies, Inc. (H2B2), a global vertically integrated provider of green hydrogen energy solutions across the hydrogen value chain, today unveils SoHyCal – the largest operational green hydrogen production plant powered entirely by renewable energy in North America to date.
This pioneering project, from both a technical and commercial point of view, consists of the construction, financing, and operation of a 100% renewable hydrogen production plant with PEM technology, with a nameplate capacity of up to three tons per day, using renewable energy from a photovoltaic plant.
"In the quest for a greener energy transition, SoHyCal represents a cornerstone in California's commitment to developing and promoting clean and sustainable hydrogen fuel technologies. The project is poised to significantly contribute to the surging demand for hydrogen, particularly for transportation applications, the reduction of emissions, and the decarbonization in mobility," said Pedro Pajares, CEO of H2B2 USA.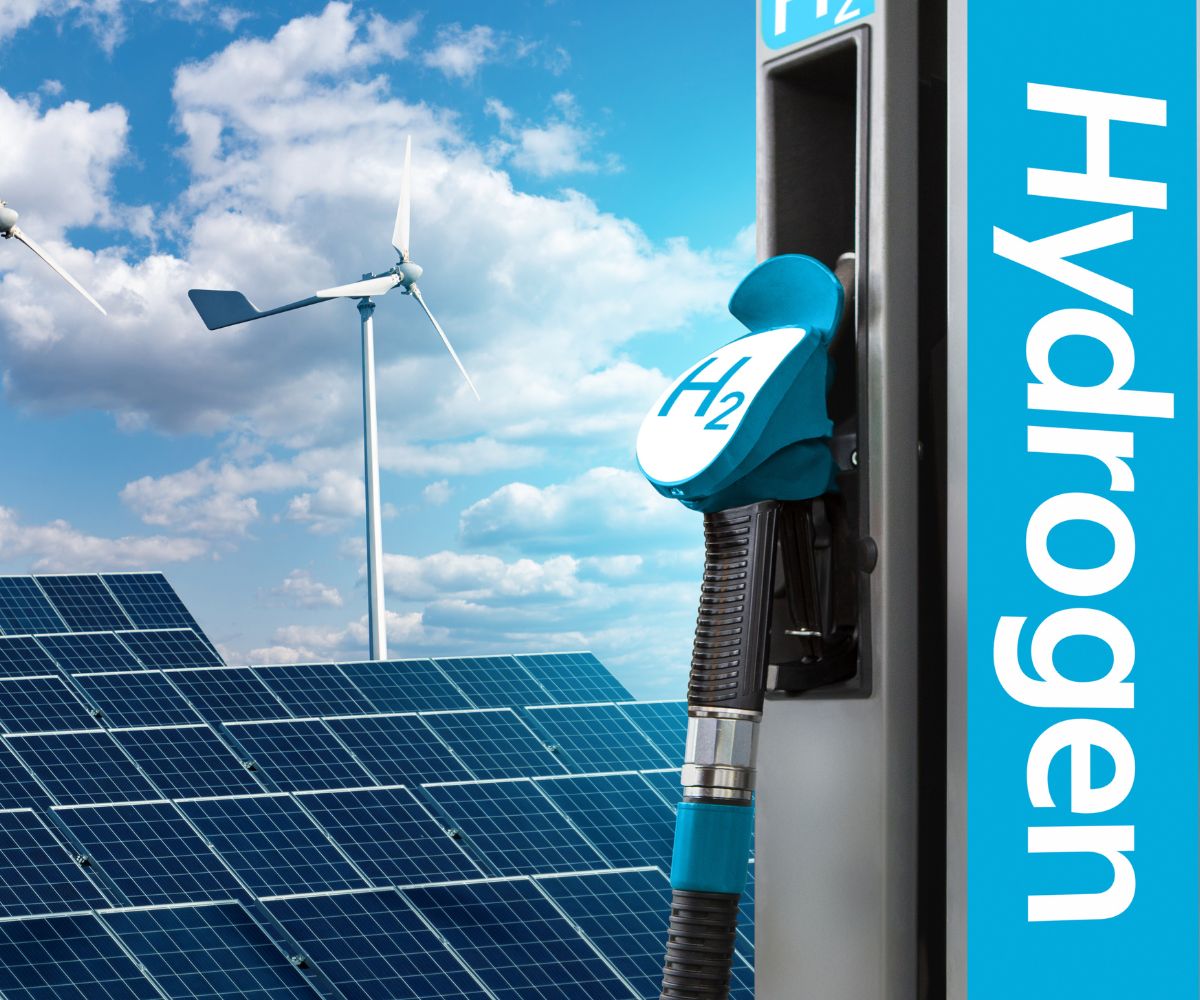 SoHyCal Production and Scale 
SoHyCal is fully operational in its first phase, harnessing the power of renewable energy and cutting-edge electrolysis technology, producing up to one ton per day of green hydrogen powered by biogas. It will transition into solar energy in phase two, expected to produce a total of three tons per day of green hydrogen powered by PV by Q2 of 2024. This amount of hydrogen will fuel up to 210,000 cars per year or 30,000 city buses.
SoHyCal Background 
H2B2 secured a $3.96M grant from the California Energy Commission (CEC) Clean Transportation Program for the SoHyCal project. This grant has been instrumental in supporting the production of up to one ton (1t) per day of 100% emission-free hydrogen to serve Hydrogen Refueling Stations in the San Joaquin Valley and the San Francisco Bay Area.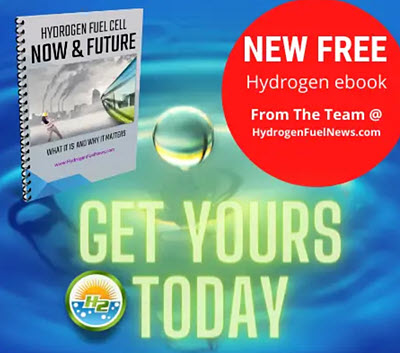 The Fresno County Economic Development Corporation (EDC) has also been a key partner in making the SoHyCal project a reality, playing a pivotal role in facilitating H2B2's journey toward building the largest green hydrogen production facilities in the United States. H2B2 is a proud member and supporter of The Alliance for Renewable Clean Hydrogen Energy Systems (ARCHES), with SoHyCal an example of the type of projects the hub can promote.
H2B2's SoHyCal Project was recognized by the Hydrogen Valley Platform (H2V), the global collaboration platform for all information on large-scale hydrogen flagship projects, as a project that aims to facilitate a clean energy transition by promoting the emergence of integrated hydrogen projects along the value chain as well as by raising awareness among policymakers.
To learn more about H2B2 or the SoHyCal facility visit their website or follow the company on LinkedIn. H2B2 will consider scheduling facility tours of the SoHyCal plant to select organizations with industry interest; contact them at: [email protected]
About H2B2 Electrolysis Technologies 
H2B2 Electrolysis Technologies is a global green hydrogen platform that provides bespoke integrated solutions to its customers across the whole hydrogen value chain and covering all business scales. H2B2's customer-centric, one-stop-shop offering enables seamless and effective support through the entire lifecycle of a hydrogen production facility (including the identification of the opportunity, R&D, design, permitting, construction, and operation services for the exploitation of the hydrogen facility), and complete solutions for transportation, storage, and sale of green hydrogen.