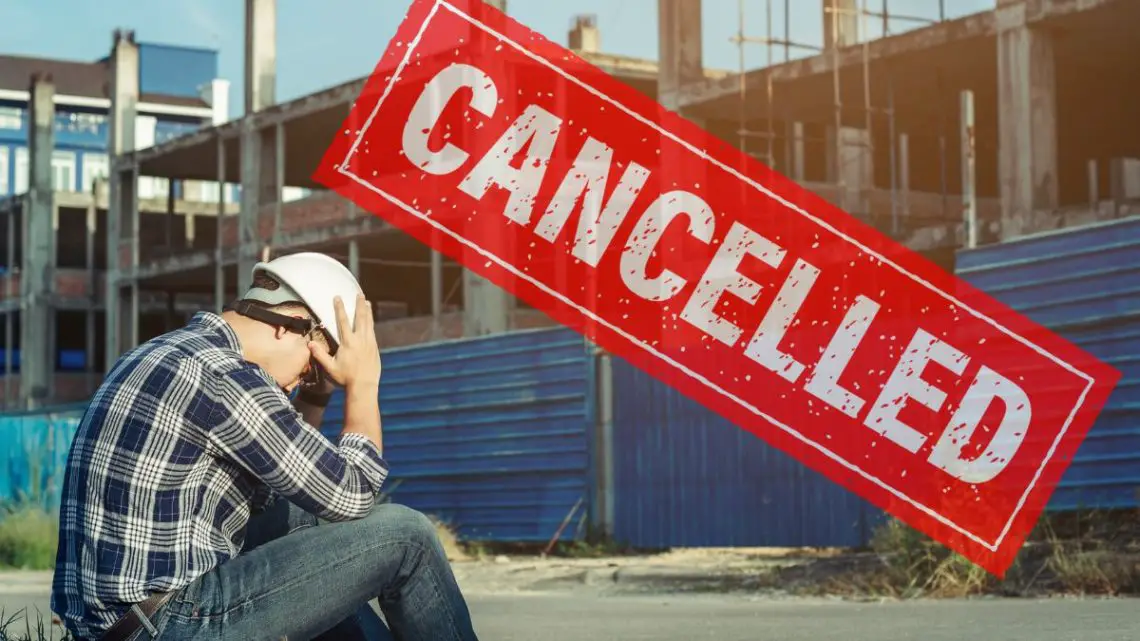 Enel cancels second hydrogen fuel project in Italy
November 8, 2023
The company said it's scrapping the La Spezia project despite millions in subsidies in Europe.
Enel, an Italian energy group, has announced that it will not be proceeding with its intentions to launch a hydrogen fuel project in La Spezia, Italy.
The H2 project was already green lighted for about $14.7 million in European subsidies.
Enel was to receive €13.72 million in European subsidies for the hydrogen fuel project. That said, it has decided to abandon the project after all, citing struggles relating to economic sustainability. These issues were linked with a lack of prospective clients, regardless of the subsidies they were promised to build the green H2 plant. Regional authorities have been issued a letter from the company, confirming that it no longer intends to move ahead with the previously planned construction.
This is the second time the company has dropped a project that would have focused on H2. Earlier this year, Enel decided not to move forward with an H2 project that would have been located in Corigliano Rossano, Calabria. In August, it decided not to invest in that project after all.
Still, Enel has stated that it will be continuing with its other hydrogen fuel project plans in Italy.
H2 has been experiencing a period of tremendous growth in countries around the world. As nations and companies alike work to develop decarbonization plans, hydrogen fuel has been taking the spotlight as one of the most promising areas through which to deliver emission-free energy. This is particularly true with renewable H2, produced using renewable energy such as wind and solar.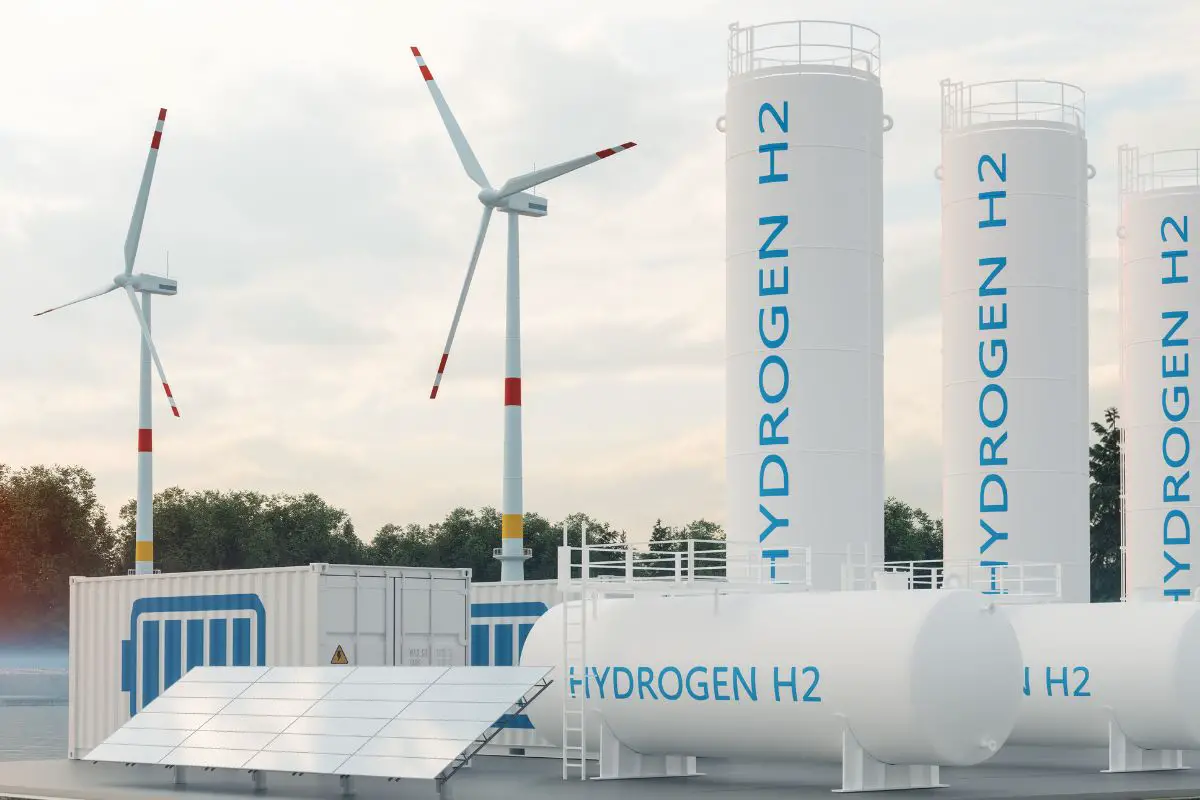 That said, the current global economic environment and the fact that the energy transition means moving into unknown territory has meant that while hundreds of large-scale projects are moving ahead, others are not finding their way off the written page and can eventually be shut down.
Continuing forward with H2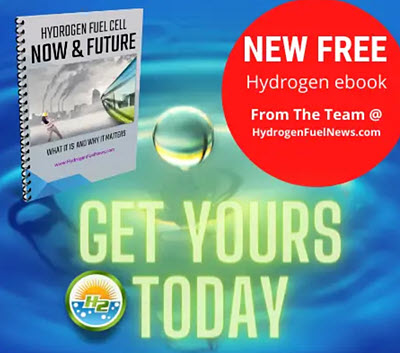 Despite the fate of the Enel project in La Spezia, subsidies are helping to support projects in many markets, including in Europe as well as in the United States, where the government has rolled out billions in support for clean H2 focused projects.
Ready to test your knowledge on the most abundant element in the universe? Take our fun and engaging Hydrogen Quiz now!