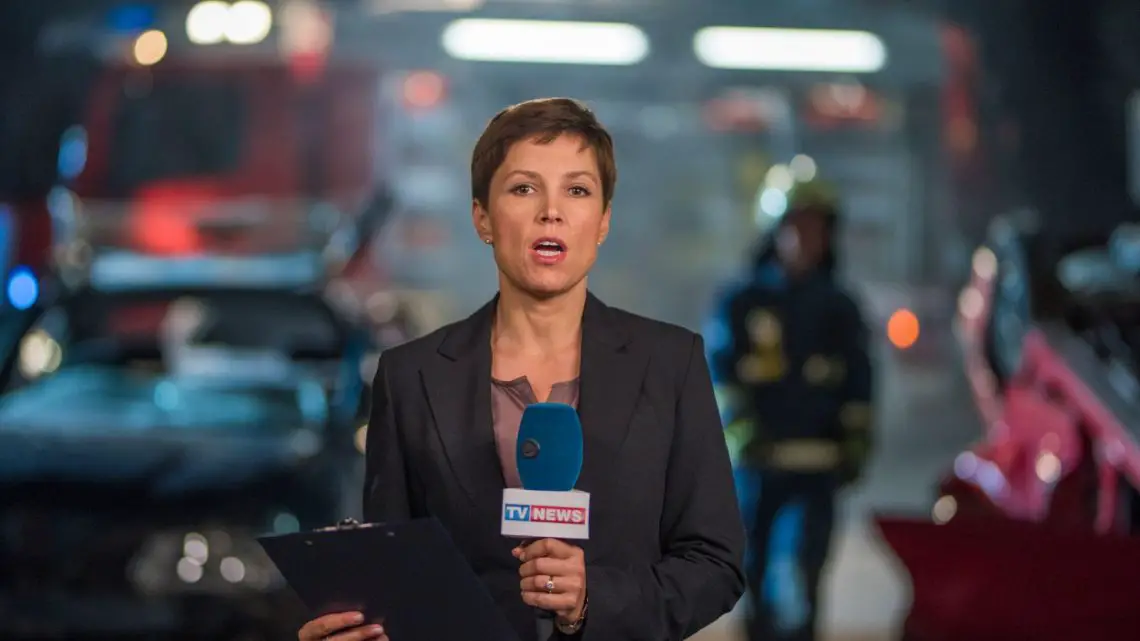 Does the hydrogen fuel explosion of a transport truck worry you?
February 11, 2023
8
By
Alicia Moore
A vehicle transporting H2 recently exploded when it crashed in Ohio, making some question safety.
Last week, a hydrogen fuel explosion drew international attention when a semi-truck carrying the H2 was involved in a crash and blew up on the road.
The incident involved a collision between the truck and one other vehicle, causing the H2 to blow.
According to the Ohio Department of Transportation (ODOT), the hydrogen fuel explosion from the truck completely burned the traffic light at the crash site, which was located in Delaware County at the intersection near Gooding Boulevard and Orange Point Drive. They expect that it will be weeks before that traffic light will be replaced and operational again.
Reports from the Ohio State Highway Patrol said that as the vehicles were moving through the intersection, a car collided with the truck carrying the H2. The truck had been carrying 420 kilograms of H2 in tanks contained in the trailer. As a result of the collision, the tanks ignited and caught fire. The vehicle burned and damaged the nearby traffic signals as well as the utility lines.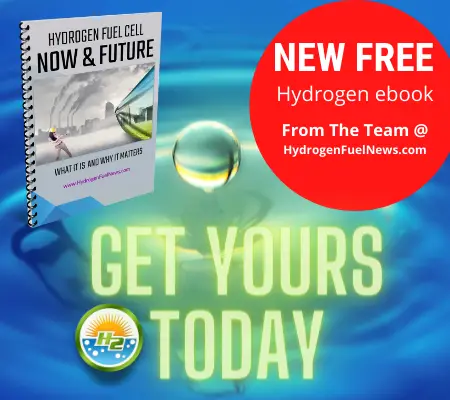 The nature of the hydrogen fuel explosion has some people feeling nervous about the safety of H2.
Reports from crews responding to another call at the time of the event said that they saw the fire and that the explosion occurred about 30 seconds after the crash. This, according to Nathan McNeil, the Orange Township Fire Chief. McNeil added that as H2 burns essentially invisibly, the company that owned the truck used thermal imaging cameras to ensure that the burning had ceased so they would know when the crash site was safe.
"They are going through with a thermal engine camera to make sure the temperatures are low," said McNeil. "They are taking a look at the tanks, making sure there is no possibility that another fire could start."
In the footage, it is seen how the H2 carrying trailer is venting fast and straight up as opposed to the gas filled truck which is engulfed in flames.
As H2 becomes an increasingly promising clean energy option, it is clear that safety will be among the main issues upon which experts will be focusing on everything from its production to its storage, transportation and use. Much like with gasoline carrying trucks, there are challenges with transporting any fuel.