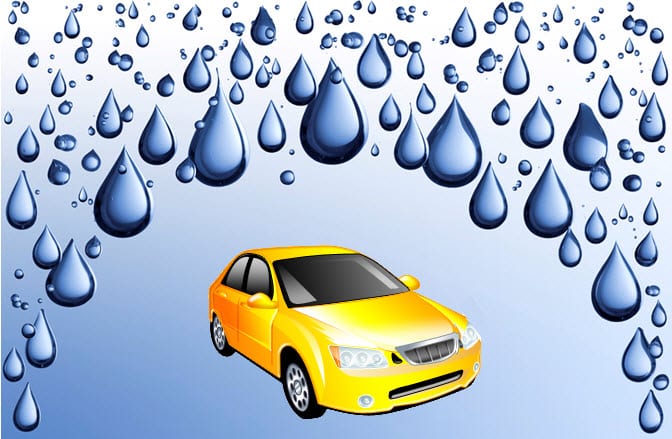 Hydrogen-powered vehicles to be a $1.8 billion market in 2030
January 15, 2013

Hydrogen-powered vehicles to pick up steam in the coming years
Hydrogen-powered vehicles have become all the rage in the auto industry lately. While these vehicles have yet to win the adoration of consumers, they have certainly established a strong foothold with automakers. Indeed, most of the world's major auto manufacturing companies are developing hydrogen-powered vehicles, many with plans to commercialize these vehicle in 2014. Though most consumers have yet to hop on the bandwagon of hydrogen transportation, Lux Research believes that the market for hydrogen-powered vehicles will be massive in the future.
Report predicts growth of hydrogen transportation market
According to a new report from Lux Research, the hydrogen-powered vehicle market will experience a compound annual growth rate of 22% from now to 2030. By the end of 2030, this sector will account for a $1.8 billion market and will not solely cater to consumers of passenger vehicles such as sedans and SUVs. Lux Research predicts that the growing popularity surrounding hydrogen-powered materials handling vehicles and public transportation will help support the exponential growth of the hydrogen-powered vehicles market.
Auto industry faced with significant challenges
One of the major challenges that faces the fuel cell and auto industries is the fact that hydrogen fuel cells are incredibly expensive to manufacture. This is largely due to the costly materials that are needed in order for these energy systems to function properly. Lux Research anticipates that breakthroughs in fuel cell technology will make these energy systems more cost-effective, thereby increasing their popularity among consumers.
Automakers show caution in releasing hydrogen-powered vehicles
The first generation of hydrogen-powered vehicles designed for consumers is expected to be the most expensive generation for the auto industry. Automakers are eager to introduce these vehicles to the global marketplace, but are doing so with caution in order to avoid the financial implications associated with the market failure of these vehicles. Many automakers have chosen to launch their hydrogen-powered vehicles in limited supply, hoping to appeal mostly to consumers that have already been won over by the concept of hydrogen transportation.