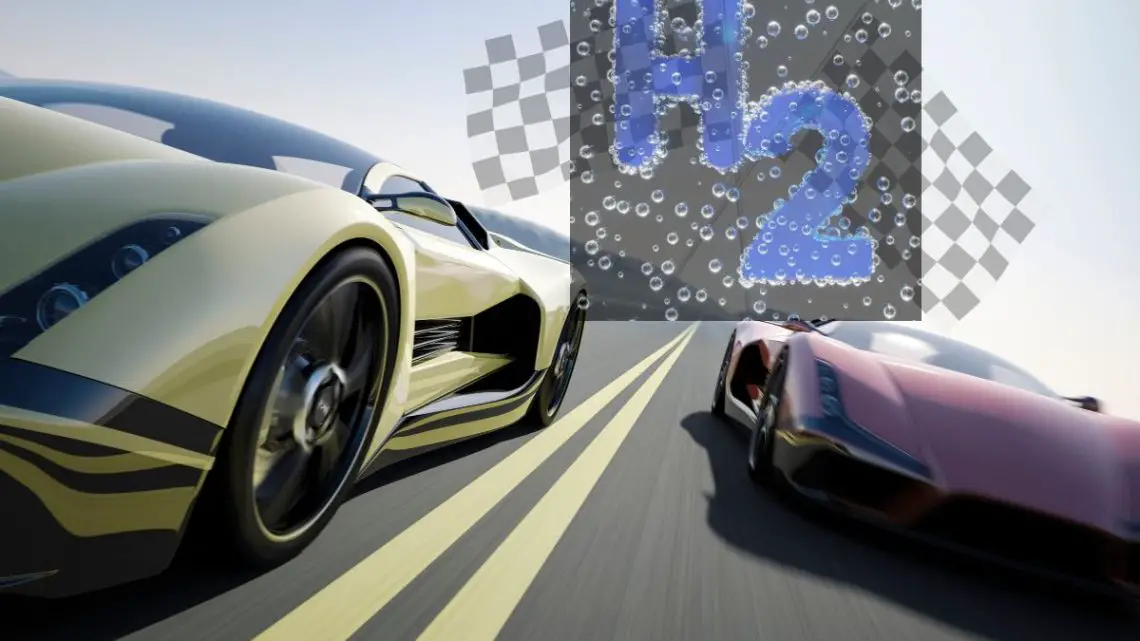 Will the first-ever hydrogen racing championship boost interest in H2-powered vehicles?
September 11, 2023
Extreme H will be a world-first racing championship of its kind.
An off-road hydrogen racing series is in the works to become the first hydrogen-powered vehicle racing FIA (Fédération Internationale de l'Automobile) World Championship.
The inaugural season is slated for 2025.
The Fédération Internationale de l'Automobile is pursuing a hydrogen-powered future, and has delivered a strong statement of intent, setting out a framework to create the first ever off-road hydrogen racing world championship.
The governing body and Extreme E recently signed a non-binding Memorandum of Understanding (MoU) that establishes a pathway for the hydrogen series, which will be called Extreme H. The hydrogen racing series is set to become an FIA Championship from its inaugural season in 2025. And, if the requisite criteria are met, the plan is for the race to become an FIA World Championship from 2026.
The pathway that has been established by FIA and Extreme E also outlines that Extreme E, which is presently a FIA International Series, will be recognized as a FIA Championship in 2024. Extreme E is an off-road racing series that uses spec silhouette electric SUVs to race in remote parts of the world, such as the Arctic or the Saudi Arabian desert. The first season kicked off in 2021.
Development of the hydrogen racing series is underway.
With the development of the Extreme H hydrogen racing series underway, plans for a prototype have been accelerated, with the prototype expected to be launched later in 2023.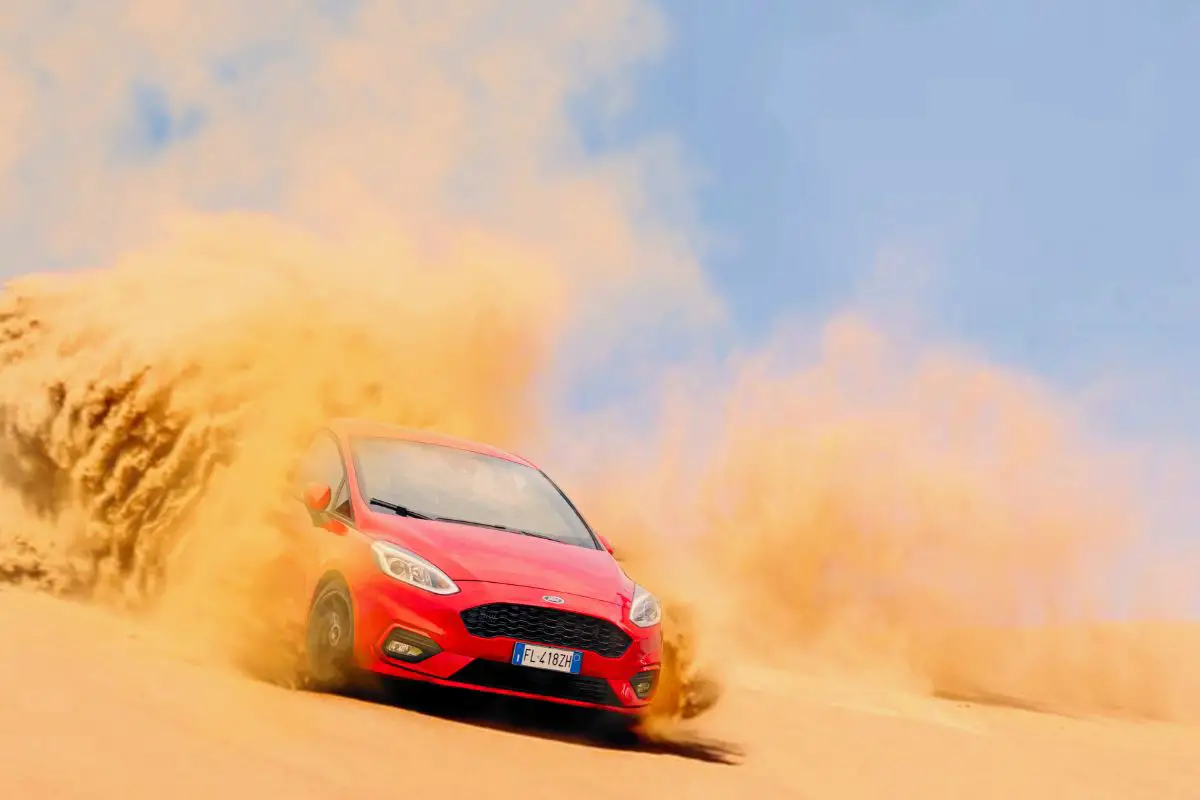 "This announcement is a significant first step in the development of our championship and our ground-breaking transition to hydrogen-powered racing," said founder and CEO of Extreme E, Alejandro Agag.
"Sport is the most powerful and effective platform to drive innovation and our commitment to delivering sustainable motorsport championships full of excitement and with a reduced carbon footprint are testament to that."
Motorsport competition is an ideal R&D platform.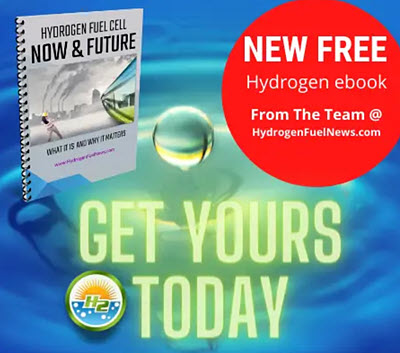 "Motorsport competition serves as an excellent research and development platform and this new series has great potential," said Mohammed Ben Sulayem, President of the FIA.
"Having the technology tested in the harsh environment of off-road racing in all types of conditions should benefit the whole industry, and in the longer term make mobility more environmentally friendly for everyday users of the road."
FIA is proud to be working with Extreme E, which was the first sport to be built out of a social purpose. The goal of this racing series along with the hydrogen racing focused Extreme H, is to reduce environmental impact while increasing awareness, by racing in locations that have already been damaged or affected by human interference or climate change.
Ready to test your knowledge on the most abundant element in the universe? Take our fun and engaging Hydrogen Quiz now!