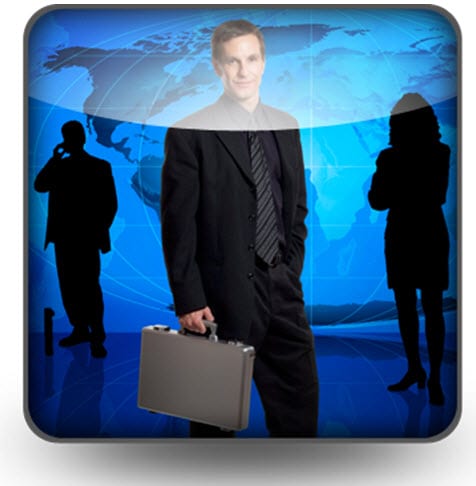 HyperSolar announced latest additions to its technology team
June 6, 2012

Company acquires two new members to power progress
HyperSolar, a leading developer of hybrid technologies that combine hydrogen with solar energy, has announced that it has strengthened its technology team with the acquisition of two big-names in the world of alternative energy and technology. The company has been making headlines lately due to its various innovations in the world of hydrogen and solar technologies. HyperSolar has managed to make waves in the alternative energy community by participating in a number of new projects and partnering with several companies around the world. By strengthening its technology development team, HyperSolar believes that it will continue to see promising progress in its field.
Hussaini to focus on solar-powered hydrogen production
HyperSolar has announced the addition of Doctor Syed Mubeen Jawahar Hussaini and Wei Cheng to its ranks. Dr. Hussaini will take the reins of the company's development of affordable, solar-powered nanoparticle technologies that are used in hydrogen production. As a chemical engineer, Hussaini is expected to guide the company to heightened success by helping it develop more efficient solar energy technologies that can be used for the production of hydrogen gas.
Cheng to tackle efficient and affordable hydrogen production from organic waste
Wei Cheng, a materials scientist who received his master's degree from the Shanghai Jiao Tong University, will be in charge of the company's hydrogen extraction from organic waste endeavors. Cheng will focus his efforts on using environmentally sound semiconducting materials that can extract hydrogen from wastewater and other organic waste. Cheng is expected to produce a number of cost-effective solutions for this purpose, allowing HyperSolar to become more financial attractive to investors and companies looking to make use of its technologies.
HyperSolar takes note of the demand for solar and hydrogen energy
HyperSolar believes that by strengthening its technology development team it will become more competitive in its industry. The demand for efficient and affordable hydrogen and solar energy technologies is on the rise, and the company is keen to position itself to meet this demand in an effective way.